Innumerable beauty products in the market can promise you a clear, glowing, spotless skin and some of them do end up delivering on their promises; but nothing can deny the long-term effects and benefits that natural remedies can have on your skin if you adopt them in your summer skincare routine.
These remedies are not only easy to gather and apply, but also provide a lasting solution to most of our skin problems. With summer almost here, sunscreen is soon to become your best friend for not only every time you're stepping out, but indoors too. Yet they aren't the only thing you should swear by.
Research has been able to show that fruits are an excellent way to ensure your skin improve in all its totality. From vitamins to antioxidants – fruits, especially nuts, are full of nutrients that are extremely beneficial for the skin. So include the following food items in your diet to eat your wau towards glowing skin!
Almonds
These crunchy fruits are said to help even weight loss and prevent heart diseases, in addition to being an excellent remedy for the skin. Filled with protein and fiber, it fights acne and makes the skin glow.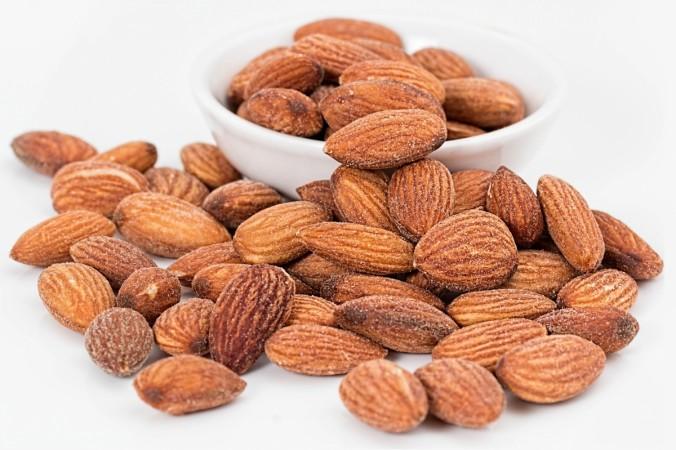 Walnuts
Loaded with high amounts of Omega-3 fatty acids, or the healthy 'good fat', walnuts have the ability to moisturize and nourish the skin. Along with that, it helps the brain's functioning and can also help permanently prevent hair damage if consumed on a daily basis.
Cashew Nuts
The selenium content of cashew nuts makes it an excellent natural benefactor of the skin. Selenium also contains antioxidants that prevent free radicals and cancer.

Pumpkin Seeds
Those struggling with oily skin can find a solution in pumpkin seeds. Its zinc content helps oily skin in looking clean and clear and non greasy too. These seeds also have vitamin E which serves as an active antioxidant. Other than that, there are vitamins K, B and also iron and phosphorous in these seeds with helps with osteoporosis.
Dates
Repairing skin cells, improving skin elasticity, fighting signs of aging on the skin and also keeping the hair healthy are some of the several health benefits of this fruit.