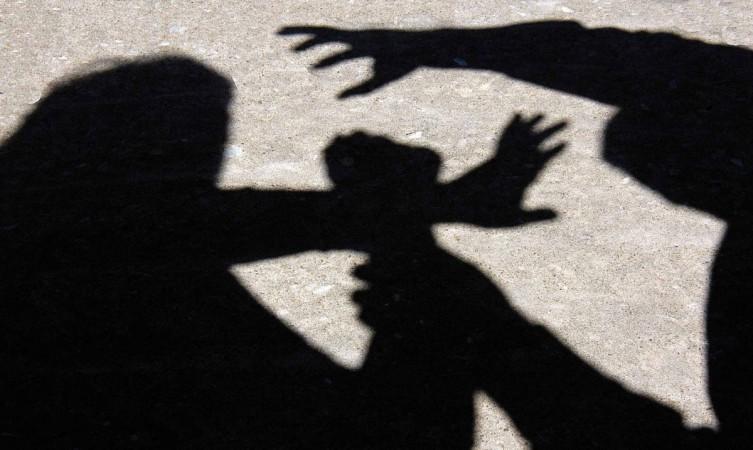 Five college students, including two girls, were attacked by three Hindu right-wing activists when they were having a birthday party on a beach in Mangaluru, Karnataka. It is suspected to be a case of moral policing.
The incident took place on Fathima beach in Tannirbhavi area Saturday. The youngsters were celebrating a girl's birthday when the accused men allegedly surrounded them. The accused, who have been identified as Sukesh Puthran, Varun Suvarna, and Deekshith Puthran, started 'interrogating' the students, reported Indian Express. They asked the boys "on what business they were here (beach)". On learning that the boys belonged to different communities, they asked the girls why they were with the boys from another community.
The two groups got into an argument and the accused attacked the three boys and snatched their cell phones. The culprits also hit the boys with their helmets, The Times of India reported.
The culprits left the spot leaving the boys bruised and asked them to collect their phones later. They were arrested Sunday morning and produced before a magistrate. They have been sent to judicial custody.
The boys are currently undergoing treatment. They are pursuing a lab technician course in the city.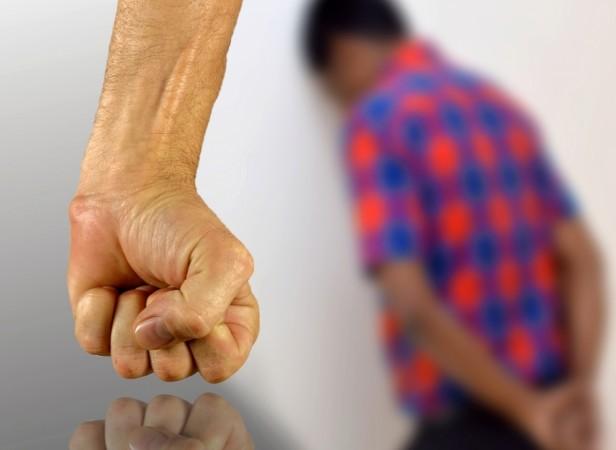 This is not the first case of moral policing in Mangaluru. Last week, two Muslim youth were assaulted by vigilantes for taking five girls for an outing to Karinja Temple near Bantwal. There were two Hindu girls in the group.
Earlier this month, a college student had filed a case of moral policing by a few men for assaulting her uncle.