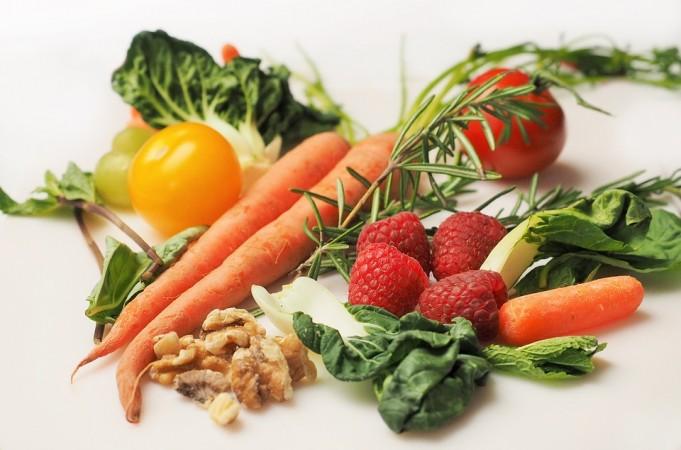 A small study has revealed that people who did not follow their diet too strictly were found to have shed more weight in comparison to those who followed a strict diet.
ALSO READ: Have you heard of 'Bulletproof coffee'? 7 interesting facts about the drink that claims to aid weight loss
This study led to the findings that when diets followed by people end, they often result in gaining back of all or most of the weight lost.
This research found a possible way to get rid of this issue, which is by taking a break from dieting.
The participants involved in this study included 51 obese men who belonged to the age group of 24-25 years.
Two groups were formed and the first group was asked to cut their calorie consumption by one-third of their requirements for a span of 3.5 months. This is known as the "energy restriction" phase.
ALSO READ: Sex and good sleep can make you happier than money!
The participants in the second group followed the same diet and took a break from it every two weeks and consumed enough calories that they required. This was termed the "energy balance" phase by the researchers. This group stuck to their interval plan for almost seven months.
Though the time period of the second group was twice as long as that of the first group, they finished with the same amount of strict diet time.
The results showed that men in the second group lost 47 percent more weight than those in the first group. The men from the second group were also found to keep most of their weight off.
ALSO READ: THIS tell-tale sign indicates if a person is good in bed
"Interrupting energy restrictions with energy balance 'rest periods' may ... improve weight loss efficiency," the researchers were quoted by Business Insider as saying.
This research led to the finding that the body of the men who lost more weight secreted comparatively fewer hormones which left them feeling fuller. Production of more hormones in the body triggers hunger.
Strict diet also results in slowing down the metabolism, and it is likely because this form of dieting convinces our body that it's starving, which eventually results in burning fewer calories.
ALSO READ: Type-2 diabetes is reversible, according to a 4 decade-long research: Here's all you need to know
Our bodies apparently tend to fight back when we try to persuade it to follow a healthy diet.
"I'd say nine times out of 10 the people who change slowly and do manageable goals are the people who three years out still have success. I know many people who've gone on some kind of crash diet for a week and lost a bunch of weight and a few months later they're back to square one," said Andy Bellatti, who is a registered dietician and the co-founder of Dietitians for Professional Integrity, according to a Business Insider report.