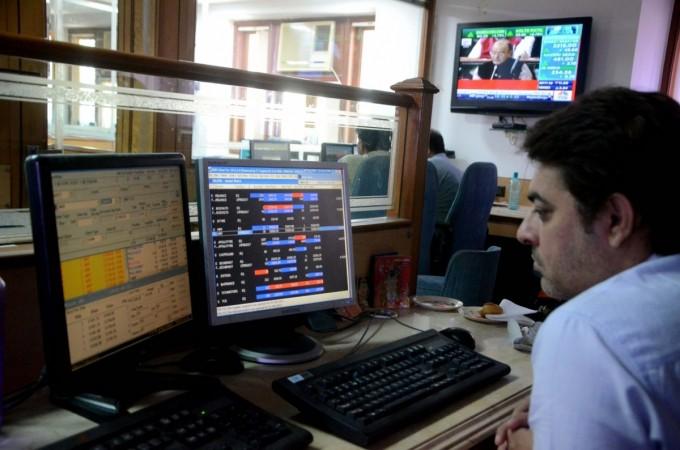 Here are a few stocks that are likely to move in trades on Thursday.
Lupin: The drugmaker launched generic Namenda XR capsules - used to treat moderate to severe dementia - in the U.S.
UCO Bank: The lender said it will raise Rs 6,507 crore via preferential issue to the government.
Hatsun Agro: The board approved raising up to Rs 550 crore via rights issue.
Indian Overseas Bank: The lender reduced marginal cost of lending rate by 5-10 basis points across some tenors.
Gateway Distriparks: Promoter Prem Kishan Gupta bought 6 lakh shares, or 0.6 percent equity, at Rs 198 each.
Nifty 50 exclusion: Aurobindo Pharma, Ambuja Cements and Bosch will be excluded from Nifty 50 starting April 2. They will be replaced by Bajaj Finserv, Grasim and Titan.
Cyient: The company's board approved reduction of non-resident investment from existing 100 percent to 49 percent.
Vardhman Special Steels: The company raised Rs 50 crore via QIP.
NSE ban: Balrampur Chini, Fortis, GMR Infra, IFCI, Jain Irrigation, and JP Associates.