Asian markets are poised to rebound on Wednesday as investors re-enter after the worst of the global fallout from the American banking sector has passed.
The tech-heavy Nasdaq 100 notched its biggest one-day gain since early February. Consumer price index in the U.S. increased 0.5% in February, slightly ahead. Indian indices fell around six-tenth of a percent on Tuesday and most sectors, barring pharma, were caught in a bear trap.
The 50-stock Nifty fell almost 260 points (1.5 per cent), the BSE Sensex, fell by 890 points (1.5 per cent) and the most volatile of all the indices, the Nifty Bank, crashed a whopping 920 points (2.3 per cent) on the back of a banking contagion in the US markets with the collapse of the Silicon Valley Bank and Signature Bank.
US stocks rallied back, however, on Tuesday, helping set the tone for a shift in sentiment for Wednesday.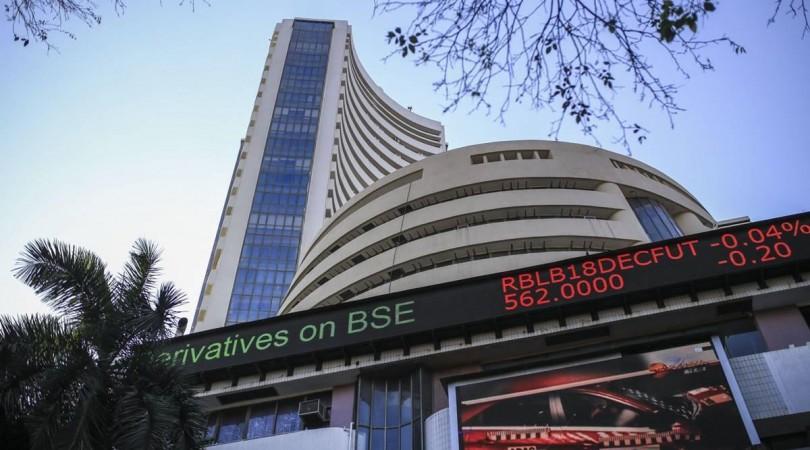 Overseas investors in Indian equities remained net sellers for the fourth day in a row and foreign portfolio investors offloaded equities worth Rs 3,086.96 crore.
For the last four sessions, the Nifty has been pricing in the US banking crisis and an impending rate hike of 25–50 basis points. "On the lower end, the index neared the lower band of the falling channel," Rupak De, Senior Technical Analyst at LKP Securities told media.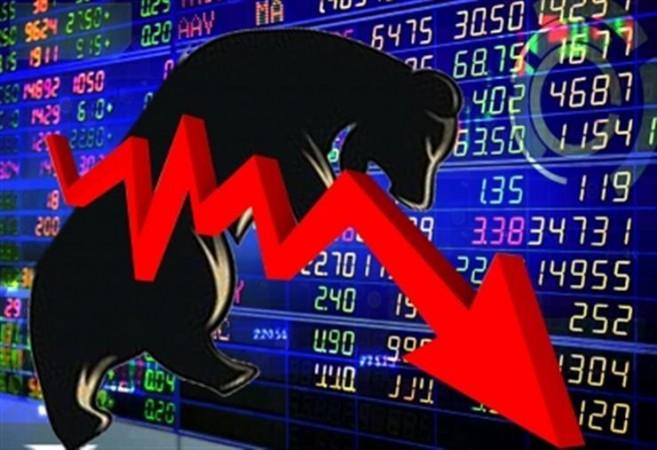 According to De, Nifty indice at 16,950 will likely act as crucial support for the index and a breakdown below 16,950 may trigger a further correction.
On the higher end, resistance is visible at 17,150-17,200, the expert noted. Adani group shared led the downfall on Tuesday and any recovery today, Wednesday, would set the sentiment of the market.
The Indian rupee, meanwhile, closed lower against the US dollar for the third consecutive day as domestic equities declined and FPI outflow continued.