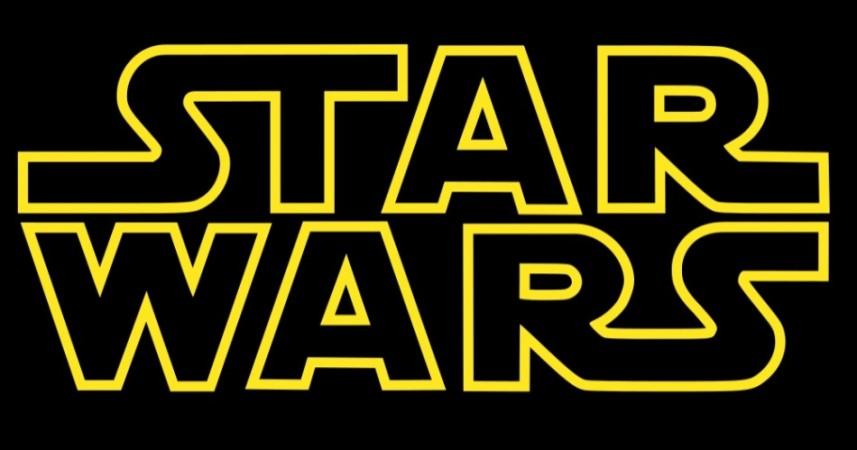 Daniel Craig may have clinched a role in the upcoming "Star Wars" instalment, "Star Wars: The Force Awakens." The actor, who is currently gearing up to play James Bond in "Spectre", is speculated to play a stormtrooper in the J.J. Abrams' movie. The actor is yet to confirm his presence in the film.
It has been rumoured for a long time that the 46-year-old actor has been roped in by Walt Disney Pictures, to play a soldier of the Galactic Empire. Craig reportedly visited the film's set at Pinewood and this has ripened the buzz of his part in the film.
"The man famous for playing James Bond will be in The Force Awakens. 007 will be playing a stormtrooper in the movie," reads the Mikethefilmguy report. The report goes on to say that it is not known what the length of Craig's role in the film will be.
Moreover, if the actor makes an appearance in the film he may be seen with or without a helmet. It is also possible Craig may not have "any lines in the films." The report also urges fans to look for a voice similar to Craig from a stormtrooper when the film hits screens.
Stormtroopers are guided by their leader, Emperor Palpatine and his commanders. They are the main ground force of the empire and are endowed by extraordinary combat powers. Darth Vader and Grand Moff Tarkin are the ones who lead them. Their armour and training undergo changes according to the operations and circumstances.
"Star Wars: The Force Awakens" has been plagued by leaks and rumours since its filming began. However, according Oscar Isaac, who is one of the cast members, the entire buzz is just adding to the film's excitement.
"I can't speak for the cast and crew, I can just speak for myself, but for me I thought, Don't you want to wait so you can get the real thing?...But it creates excitement for it. I don't think these little leaks necessarily ruined watching the trailer. And also, the [plot theories] that get formulated based on these things — they couldn't be more far off-base," he said according to Screen Rant.
"Star Wars: The Force Awakens" is set to release on 18 December 2015.