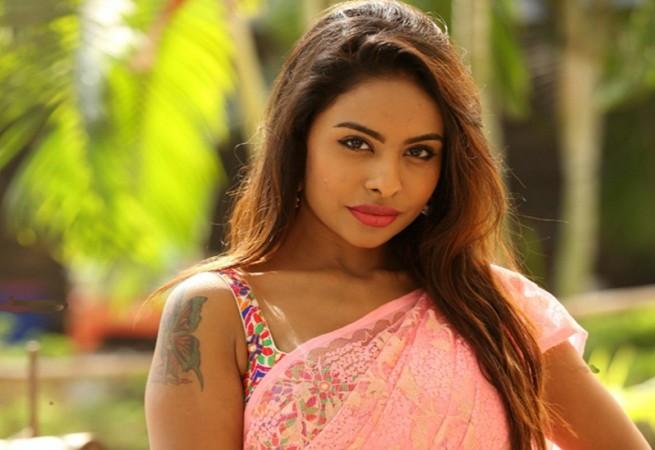 Controversial actress Sri Reddy has sent out a strong warning to Jana Sena Party chief Pawan Kalyan against criticising IT and Panchayati Raj Minister Nara Lokesh and YS Jagan Mohan Reddy.
Sri Reddy has been one of power star Pawan Kalyan's harshest critics of late. The actress was at it again, when the latter reportedly criticized Nara Lokesh and YS Jagan Mohan Reddy recently. In a series of posts on her Facebook page, she warned him against criticizing them.
In her post written in Telugu, Sri Reddy said that she is not going to tolerate anyone who will criticize Nara Lokesh. The new party can speak what they will do (if elected to power) but criticizing others is not be acceptable. She requested not to make her speak again about it.
Sri Reddy asked Pawan Kalyan whether he has the kind of patience that Jagan has. She said Jagan's family has helped lakhs of people and none can forget it. It (politics) is not like delivering a dialogue and drinking water in the movie, she said.
Sri Reddy also took a dig at Chiranjeevi. She said that Pawan Kalyan brother was elected from Tirupati, but he visited the constituency once in five years. People know that his brother has neither spent nor spoke about development. They are aware of Chandrababu's projects for the development of this area. The people, who don't have capacity of ruling, should not be elected.
It may be recalled that Sri Reddy courted a controversy by using abusive language against Pawan Kalyan in March. The power star had alleged that Chandrababu Naidu, Nara Lokesh and other TDP leaders were behind it. But Nara Lokesh had denied all his allegations.