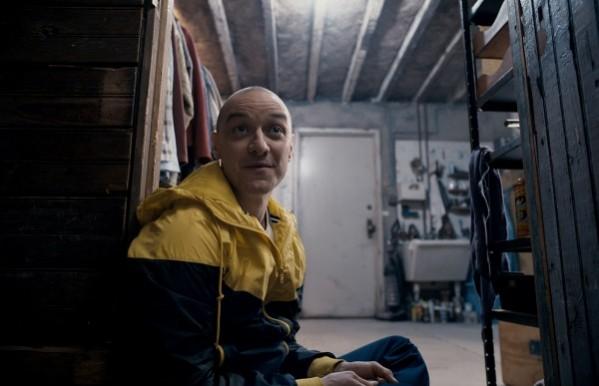 M. Night Shyamalan has started shooting for his upcoming film Glass which is a sequel to his previous films Unbreakable and Split.
The movie features Unbreakable stars Bruce Willis and Samuel L. Jackson. Two more characters from Unbreakable — Spencer Treat Clark and Charlayne Woodard — will reprise their role in the upcoming thriller sequel.
Also read: Split 2: THESE Unbreakable stars are returning for M Night Shyamalan thriller sequel Glass
According to Daily Mail, the recent set photos of the Glass movie shows Jackson donning a purple metallic trench coat outside Allentown State Hospital on its Pennsylvania set. He is reprising the role of a comic book art gallery owner-turned-arch villain Elijah Price aka Mr. Glass.
The 39-day-production of the movie has begun on October 3 and is still going on in a real-life mental institution which has been shuttered since 2010.
Split star James McAvoy and Anya Taylor-Joy will also join the movie as well. Besides that, Sarah Paulson has joined the cast to play a significant role.
McAvoy recently took to Instagram to tease the new look of his character Kevin Wendell Crumb aka The Horde. In the black-and-white photo, he was seen wearing a wig of long hair as captioned: "I got a hair transplant."
The synopsis for the film (Glass) reads: "Following the conclusion of Split, Glass finds Dunn pursuing Crumb's superhuman figure of The Beast in a series of escalating encounters, while the shadowy presence of Price emerges as an orchestrator who holds secrets critical to both men."
Split 2 or Glass is set to be released on January 18, 2019.
Finished 25 days of shooting on #Glass. Wow! I'm exhausted and excited in equal measures.

— M. Night Shyamalan (@MNightShyamalan) November 4, 2017