SpiceJet announced its third-quarter results on Thursday evening, with the airline posting a loss of ₹275 crore -- an increase of 59% -- on the back of poor passenger numbers and a one-time cost of ₹295 crore.
The recently recapitalised airline saw a 31% decline in capacity, with revenue falling to ₹1,300 crore against ₹1,769 crore recorded a year ago for the same quarter.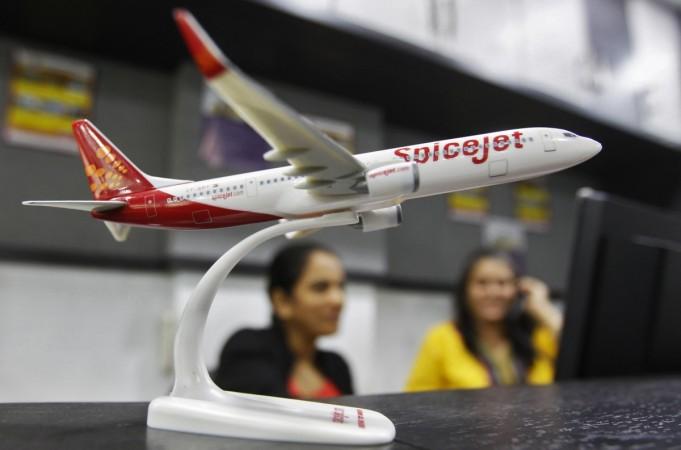 SpiceJet said in a statement that its net loss has widened to ₹173 crore for the third quarter. The quarter also witnessed the airline stand at the brink of total collapse, after the Maran brothers stopped infusing funds to keep the airline going, even as it accumulated significant losses, and saw its credit obligations skyrocket.
The Marans finally transferred ownership and management to Ajay Singh, the original promoter of the airline, who brought in fresh funds to keep the airline going.
With the recapitalisation move, SpiceJet is also re-negotiating contracts and settling dues with creditors, which together is expected to bring down costs, Chief Financial Officer Kiran Koteshwar said.
The airline scrip was trading at 19.65, down by 0.40 or 2%, at the time of reporting.