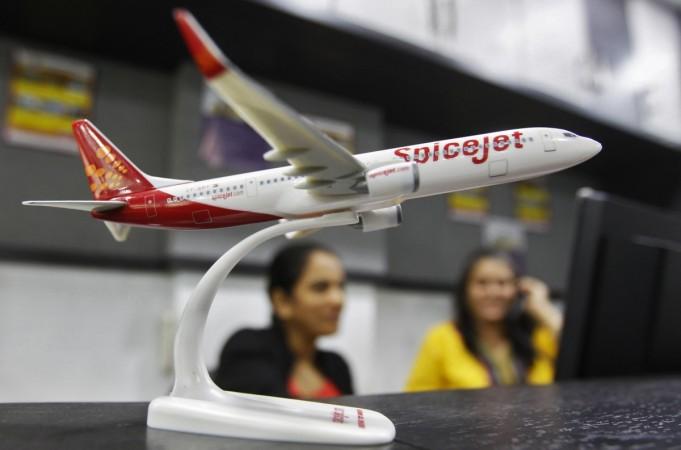 Falling crude oil prices has enabled budget airline SpiceJet to give out indications on a possible cut in passenger fares in the next few days.
The ongoing crisis in Greece, a crash in Chinese stock markets and a strong dollar has pushed Brent crude oil prices to $55 per barrel, its lowest level since April this year.
"Some of the drop in the fuel cost does get passed on to consumers one way or the other because there's natural tendency of the industry to compete on fares... We have already seen that happen," SpiceJet COO Sanjiv Kapoor told NDTV Profit.
Estimates show that "fuel costs" occupy about 50% of total operating expenses of the domestic airlines.
"Fuel price is the single largest cost for airlines, especially in India where fuel cost is high. So any drop in fuel cost will benefit the industry significantly," Kapoor added.
Lower crude oil prices are estimated to improve the earnings of domestic carriers.
"Any reduction in fuel costs helps us improve our bottom line. Last year, our (SpiceJet's) bottom line was bleeding," said Kapoor.
A decline in oil prices has also resulted in sharp rally in stock prices of aviation players in the past few sessions.
Share prices of SpiceJet and Jet Airways went up by over 8% each since last week.
Crude oil prices are forecast to trade lower in the coming months, as oversupply issues are likely to remain intact. Additional oil supply from Libya in the coming days is expected to aggravate the oversupply concerns in the oil market.