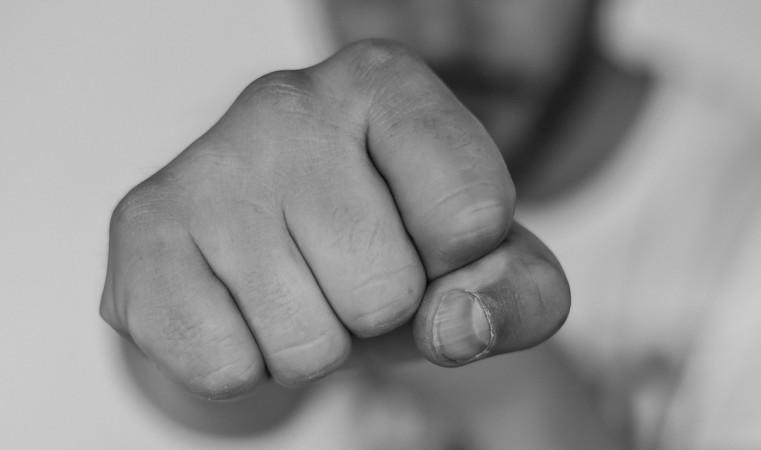 A group of five men allegedly molested a South Korean woman and thrashed her male friend after they tried to stop the perpetrators from clicking their pictures near Manesar off Delhi-Jaipur Highway on Saturday evening.
Four of the five accused have been arrested by the police.
The victim is a 32-year-old Gurugram-based communication executive working in a European multinational firm. She was on her way back to the city with her male colleague when they were attacked.
A case of 'moral policing'?
The police said it appeared to be a case of moral policing by the group as they seemed to have found them "suspicious" as to what the duo was doing at the isolated spot but the victims narrated a different story, according to a The Times of India report.
The woman said that they had stopped by to click pictures of the landscape just off National Highway-8.
"The view is good from there, so we stopped. It was just three minutes from the main road and we could see small and a flag of India fluttering somewhere in the distance," the woman said in her complaint.
"I took a picture of the landscape and sent it to my family. Then these men came there. I first thought they were local guards but I found one of them making a video of us. I objected and they started manhandling us and touching me in an objectionable way," the woman added.
The male friend told the daily that he sensed danger on the first sight he saw the men and asked her to get into the car after they started to mishave. The accused men also held her hand and pulled her back when she tried to get in the car.
The police managed to nab the four accused — Sandeep, Vinod, Jitender, and Rakesh — on Sunday evening. They are aged between 27 and 35 years and have been booked under sections 354A (sexual harassment), 323 (causing hurt), 506 (criminal intimidation), 504 (insult with intent to provoke breach of peace), 509 (word, gesture or act intended to insult the modesty of a woman) of the Indian Penal Code.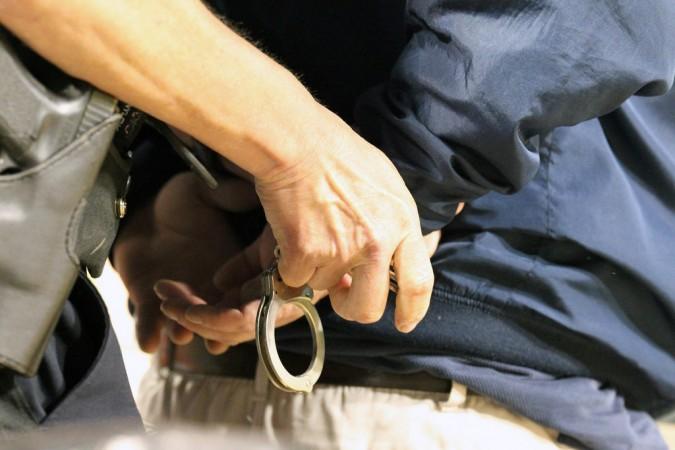 This is, however, not the first instance wherein foreigners residing in India or tourists from other countries have been assaulted.
In a similar case that took place in Agra in October 2017, a Swiss couple — Quentin Jeremy Clerc and his girlfriend Marie Droz — was thrashed by locals with sticks when they objected to them clicking their pictures.