X Corp is planning to soon roll out audio and video calls to premium, subscription-only users, as X CEO Linda Yaccarino confirmed last month that video calls will arrive on the platform as part of its transition into an "everything app."
Tech veteran-turned-investor Chris Messina revealed the new code in X app which supports audio and video calls from other Verified users from people they follow, or from people in their address book.
"As hinted in Linda's sizzle reel, X will be adding audio and video calls shortly," Messina posted on X rival Threads.
"You will, of course, have to pay for that feature, because Skype is dead," he added.
According to the feature's description, "Take messaging to the next level with audio and video calls".
"Turn the feature on and then select who you're comfortable using it with".
Last month, Yaccarino said that the company is at the verge of breaking even, after it went through a massive churn in the last few months including huge layoffs and platform changes.
In her first TV interview since she took over as X Corp CEO, Yaccarino said that video calls are arriving soon on the platform, as it aims to become an "everything app" like China's WeChat.
"I've been at the company for eight weeks. The operational run rate right now... we're pretty close to break even," she was quoted as saying.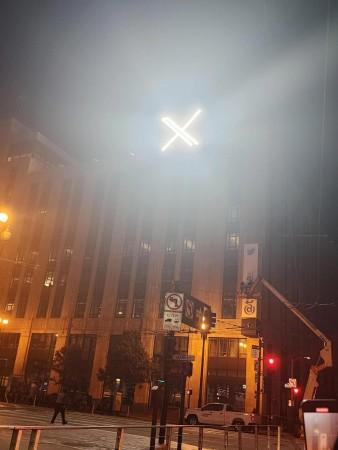 The X CEO informed that soon, "you'll be able to make video chat calls without having to give your phone number to anyone on the platform".
She also spoke about other features like long-form videos and creator subscriptions, along with future plans around digital payments.
Musk always wanted Twitter to become "an everything app" like China's WeChat.
(With inputs from IANS)