American rapper Snoop Dogg has completely lost it and we cannot understand why. For those unaware, the 45-year-old hip hop star, who has received numerous accolades and awards in his career since 1994, is contracted with the UFC as a commentator.
Snoop is a play-by-play commentator alongside UFC veteran Urijah Faber at the "Dana White's Tuesday Night Contender Series", available exclusively to UFC Fight Pass members.
The lanky personality took to Instagram after Saturday's night big boxing fight between Floyd Mayweather and Conor McGregor to lash out on the UFC star, referring him as a 'punk a$$' and hurling a lot of profanities.
Check this out (NSFW warning):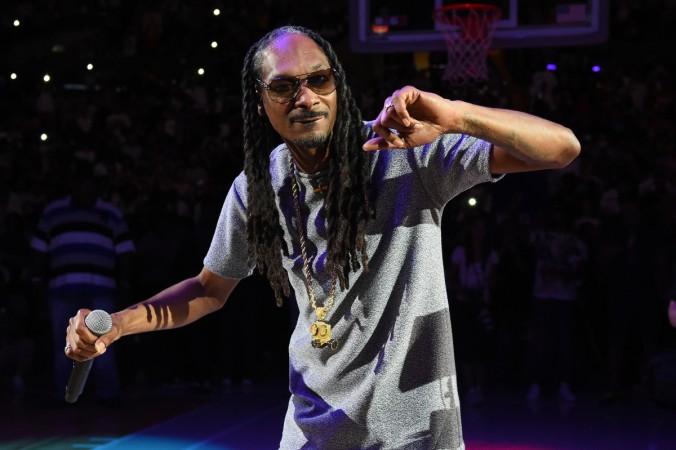 Why Snoop? We know you like Mayweather and the Money team, but this was something shameful.
McGregor might not be responding to the nonsensical act of Snoop, but UFC fans and Snoop Dogg fans as well, have condemned it.
UFC welterweight fighters Alan Jouban and Matt Brown have vented their frustration.
Colby Covington, who is scheduled to take on Damien Maia in October at a UFC Fight Night event, has also hit back at Snoop Dogg.
This is not the first time meanwhile that the rapper has done something like this.
He made fun of Daniel Cormier's crying face after the former light heavyweight champion suffered a concussion following blows from Jon Jones at UFC 214. Snoop commented that DC was "crying like a b****h". He has drawn the ire of UFC fans, since.
Does Snoop Dogg deserve the immediate boot from UFC now? Give us your comments below...