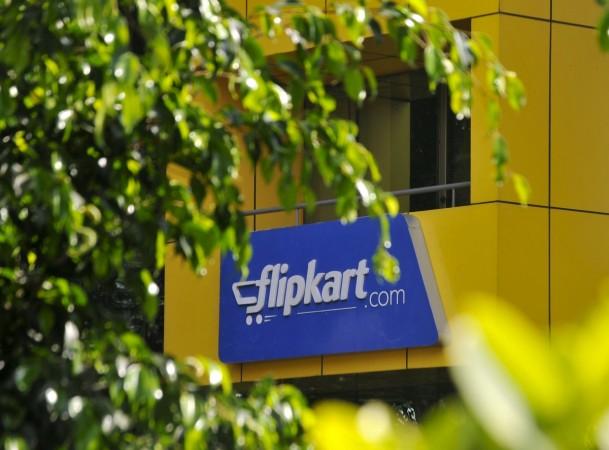 Snapdeal's shareholder Softbank Group still plans to invest in Flipkart despite a failed merger between giant online retailer Flipkart and smaller rival Snapdeal -- which could give the Japanese investor an opportunity to hold a significant stake in Flipkart.
Softbank plans to invest about $2 billion through Vision Fund, according to a Reuters report.
Flipkart, the only potential rival to US online retailer Amazon in India, was almost on the verge of acquiring its small competitor Snapdeal, but the merger was called off on Monday.
That happened right after Snapdeal sold its digital platform Freecharge to Axis Bank.
Also, with the money received from selling Freecharge, Snapdeal decided to cut jobs heavily, laying off at least 80 percent of the workforce.
Over and above, Softbank could invest almost up to $2 billion in Flipkart, Bloomberg reported.
Softbank, being a reputed startup investor, has invested in big Indian startups like Grofers and Ola before.
Why did the merger fail?
Flipkart and Snapdeal were in merger talks for a few months now. Snapdeal founders Kunal Bahl and Rohit Bansal and company employees took hefty pay cuts as the company's condition worsened as a result of failed strategies and strong competition from Amazon and Flipkart. Against this poor performance, its biggest home competitor Flipkart stepped in to buy Snapdeal.
Initially, Flipkart revised its bid for Snapdeal at $850 million, but the offer was rejected as Snapdeal demanded around $900 million.
However, after multiple rounds of meetings and negotiations between both retailers, the merger collapsed. This development came right after Snapdeal sold Freecharge to Axis Bank. Armed with the Rs 385 crore which it received from Axis Bank, Snapdeal plans to revive its business strategies and models without having to shake hands with challenger Flipkart.
Future at startups, a risky affair
As Snapdeal, -- following the company declining the Flipkart offer --, has decided to lay off about 1,000 employees, it not only adds to the fears of those employees, but also sends out red flags to the ones who may be looking out for a career with other startups or already working for them.
Such mass layoffs by startups and other tech firms also add up to the very poor unemployment picture staring India in the face.
Nevertheless, despite decisions like mass layoffs and rejecting Flipkart's offer, it will be interesting to see if Snapdeal can make a comeback and build on the the name it made for itself early on.