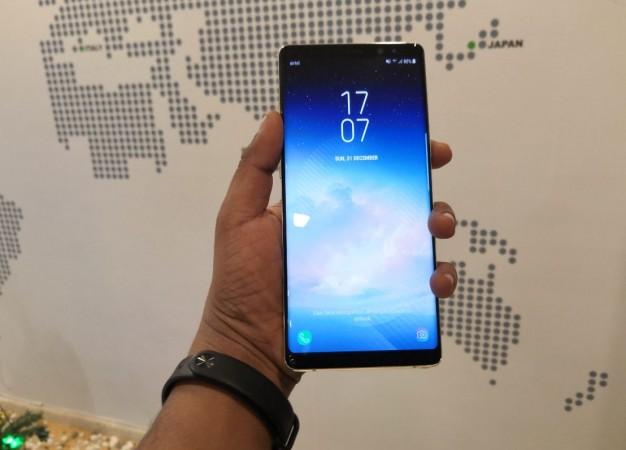 America-based Corning recently unveiled the company's new line of Gorilla Glass 6 series, which is said to be twice as durable as the previous Gorilla Glass 5 series. the company has the vast experience of developing tough glass covers for smartphones for more than a decade.
"As consumers become more dependent on their smartphones, the opportunity for potentially damaging drops is also on the rise. Now more than ever, it's critical the cover glass provides outstanding protection. Corning Gorilla Glass 6 improves upon Gorilla Glass 5 by surviving drops from higher heights, but, more importantly, has been engineered to survive multiple drops, John Bayne, vice president and general manager, Corning Gorilla Glass, said in a statement.
The company claims that it has developed and engineered a completely new compound from scratch for the Gorilla Glass 6. It is chemically strengthened so that glass can be compressed multiple times to attain a slim profile for smartphones and yet be resistant to damages. It said to be so strong that it was able to survive 15 drops from 1 meter onto rough surfaces, and is up to two times better than Gorilla Glass 5. Under the same test conditions, competitive glass compositions, such as soda lime and aluminosilicate, could not even survive the first drop.
The Gorilla Glass 6 series is said to resist the breaking of the smartphone's screen 62-percent of the time when dropped on a floor, 51% scratch resistant and improves 49% readability on the smartphone screen in the sunlight.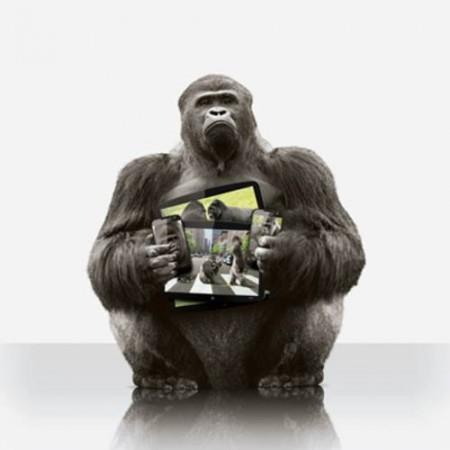 In addition to damage resistant capabilities, optical clarity, touch sensitivity, scratch resistance, efficient wireless charging and enhanced durability, Gorilla Glass 6 is poised to enable contemporary smartphone design trends. Most new phones have started to come with thin bezels having more than 85-percent body-to-screen ratio. Also, the glasses are being used on the phones' back, which not only adds value to the exterior outlook but also offers brand engraving and wireless battery charging capabilities.
Corning has confirmed that the new Gorilla Glass 6 will start featuring in commercial phones in coming months hinting that it might come in Samsung Galaxy Note9, Apple iPhone 2018-series, OnePlus 6T and Google Pixel 3 series later in the year.
Stay tuned. Follow us @IBTimesIN_Tech on Twitter and on Google News for latest updates on Corning.