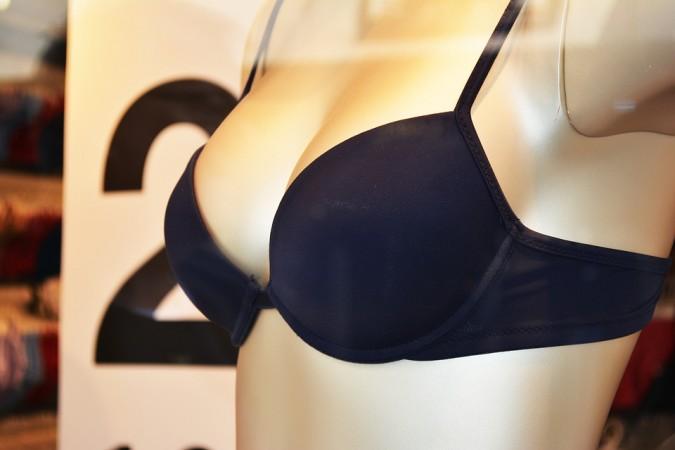 A Chinese restaurant is offering discounts to women based on their bra size.
Trendy Shrimp is located in a mall in the city of Hangzhou, China. Women can claim a discount up to 65 percent!
On 31 July, a bizarre poster was placed outside the eatery with an advertisement stating "The whole city is looking for BREASTS," Qianjing Evening Post reported.
The ad has animated female characters with varying bosom sizes. The bigger the cup size the more the price cut.
Have a look at the advertisement poster:
The poster lists the discounts for each size. The controversial ad had to be removed in a couple of days owing to public outrage, Lan Shenggang, the general manager of the restaurant said.
Shenggang said the restaurant witnessed a growth of 20 percent footfall after the offer kicked in, according to a BBC report.