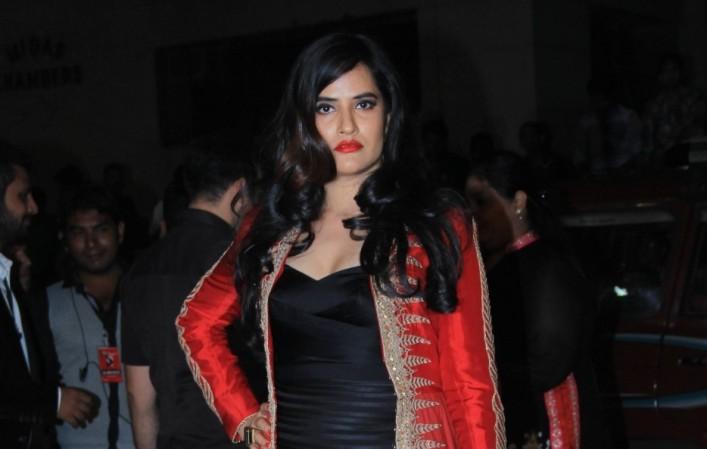 Singer Sona Mohapatra slammed the organisers of Mood Indigo, IIT-Bombay's college cultural festival, for being "sexist." According to the singer, the organisers asked her to get a "man along for her performance on stage."
On Friday, the singer in an open letter to Mood Indigo accused the organisers of their sexist behaviour. Mohapatra said that she was invited to perform at the event, but was asked to share the stage with a male musician. Mohapatra also posted several screen shots of the Mood Indigo, Asia's biggest campus festival's official website and pointed that the events are dominated by male headlining acts.
"What cultural festival has for decades showcased only men headliners on their stage, be it music, literature, politics, comedy or ANY other domain????? Yours- Mood I," she wrote in the open letter.
"You have good company in festivals like NH7 & other big music festivals in such discriminatory practices, so take heart (one Anoushka Grammy Shankar doesn't change the obvious, yo boys!) So yes, your 'boys clubs' are quite a 'brother-hood' outside of the campuses too! Everyone passing out into the real world has been taught these lessons well in their colleges apparently."
The singer also mentioned in her letter that she was asked not to publicly shame the college and "refrain from posting the letter on the Facebook page. "'Why come across as a trouble maker when things are going so well for you', they said. Will only bring on negativity & harm your current touring & work. Truth is, very few people have the stomach to digest ugly truths, let alone tell them. Life here is tough as it is?"
However, a spokesperson for IIT Bombay denied the singer's claim and said that she quoted a huge sum for her performance that was beyond their budget. "IIT-Bombay is the last place where you would encounter sexism. In fact, last month we had an event at our management institute where Tulsi Kumar gave a solo performance. Earlier this year, Asha Bhosle, too, had performed inside IIT," the spokesperson said, according to DNA.