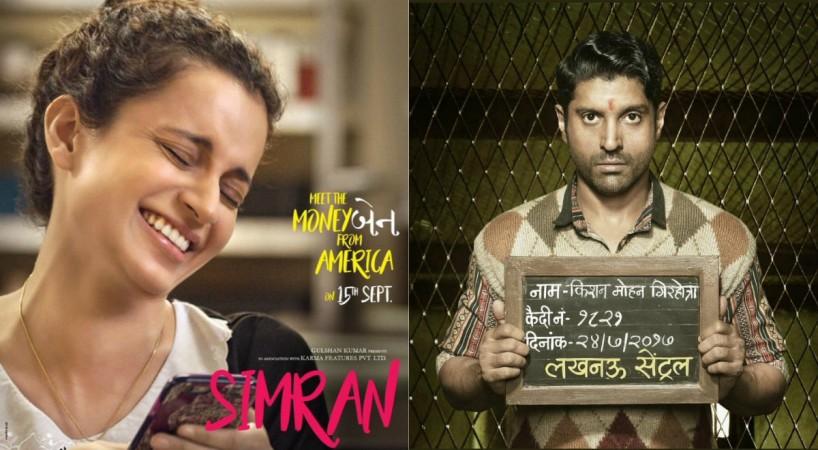 Bollywood is set to have another clash this Friday, September 15, with Kangana Ranaut's Simran and Farhan Akhtar's Lucknow Central. While the clash will affect the box office collections of both the flicks, the question is -- who will win the battle?
Kangana's Simran has grabbed attention due to the leading actress' controversies. Her interview at Aap Ki Adalat and the hilarious AIB video has created a huge buzz and this will definitely attract the audience.
In fact, it has been reported that Kangana welcomed controversies intentionally before the release of her movie. If her strategy works, then the movie will earn over Rs 10 crore on its opening day.
On the other hand, Farhan is quietly promoting his movie, Lucknow Central. The movie is about choosing between freedom and dreams, and we think the actors will do justice to his character.
Lucknow Central doesn't have much hype around, but it has a good bunch of actors. The film is expected to earn Rs 5 crore on its opening day. However, his last flick Rock On 2 had tanked at the box office and that failure might restrict the audience to go to the theatres.
Set in a jail in Lucknow, Lucknow Central is about a group of prisoners who form a music band as a plan to escape the prison. The movie features Farhan, Diana Penty, Deepak Dobriyal and Ronit Roy in the lead roles.
While Lucknow Central has a group of actors in the movie, Kangana's Simran is again a one man army like her blockbuster movie Queen.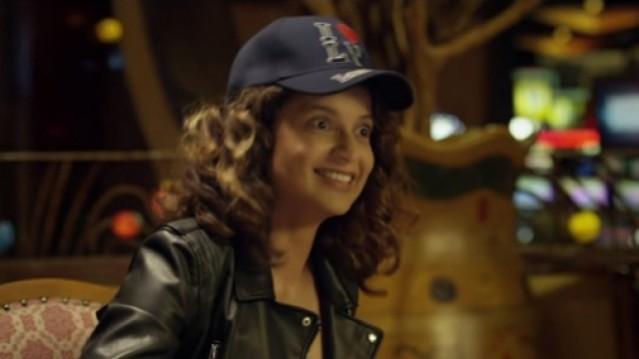 The Hansal Mehta directorial is about a Gujarati housekeeping lady in the US who allows ambition to get the better of her. But she gets involved in a world of crime.