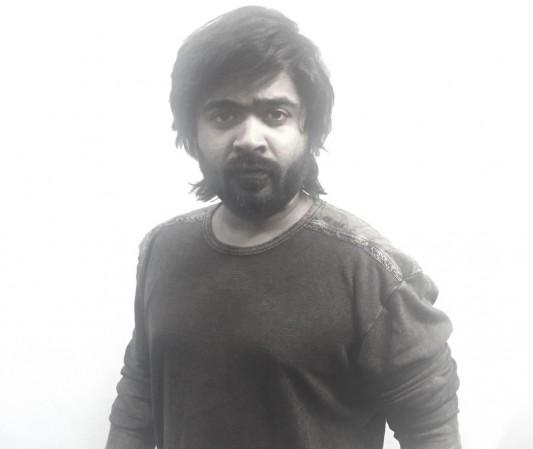 Silambarasan has spoken about the ban on traditional bull-taming sport Jallikattu and supported the sport as it is a symbol of Tamil Nadu's culture. He wants the issue to be sorted out soon and says that the game should be allowed during the Pongal season in 2017.
"Jallikattu is the cultural symbol of our state and it is our pride too. We have been practicing this art of valour for years, and it is utterly disgraceful when some groups and individuals manage to misguide and misinform the authorities of the governance and judiciary on this art that is considered as a cultural symbol of our state," Simbu said in a statement.
Simbu went on to criticise the administration and judicial system for not giving attention to crucial crisis and wondered why Jallikattu has become a major issue.
"Jallikattu is not the only game that portrays the Bravery of Tamil People; it also protects our Indian cattle breeds too. But due to the Ban of Supreme Court, Jallikattu has not taken for the past two years. We abide by the regulations of this country as a citizen of this country, but never at the cost of our cultural identity," the actor said.
"Imposing a law against the popular sentiments of a particular state can never be a binding factor. I trust and bank hopes on the wise men at the helm to intervene and sort out this issue once for all," he added.
Simbu points out that he has expressed views not as an actor, but as "a son of this soil, which is rich in culture, heritage and valour." He ends on the note that Jallikattu is "our festival, our culture and our sport."
Jallikattu is a traditional event held in Tamil Nadu as a part of Pongal celebrations. It's a practise that has existed for over 2,000 years. In 2011, the Centre banned the sport taking the safety of public and the animals involved in the sport into consideration. The courts subsequently upheld the notification.