Additional advocate general Sudesh Joshi resigned from his post on Wednesday amid escalating controversy around the Supreme Court verdict on January 13. Labeling the attacks baseless and unfounded, Joshi said in his resignation that there hasn't been any professional dereliction of duty on his part.
Joshi thanked the state government as he cleared his position amid the "foreigner" row. He said, "Some false, unfounded and baseless allegation against me are doing rounds in social and electronic media which are absolutely devoid of merit and labelled to paint me in bad light and to attack the Government." Hence, under the prevailing situation, he said his conscience did not allow him to continue in his post.
"I have always been sincere towards my dearest State of Sikkim and its people. There has never been any professional dereliction of duty on my part," he added.
What is the "foreigner" controversy?
It all started with the Supreme Court verdict on January 13, which mentioned the Sikkimese Nepali community as immigrants as the top court extended income tax exemption to all old settlers of the State. Public anger ensued ever since the verdict was out and Joshi has been accused of dereliction of duty towards the state of Sikkim and the Nepalese community in particular.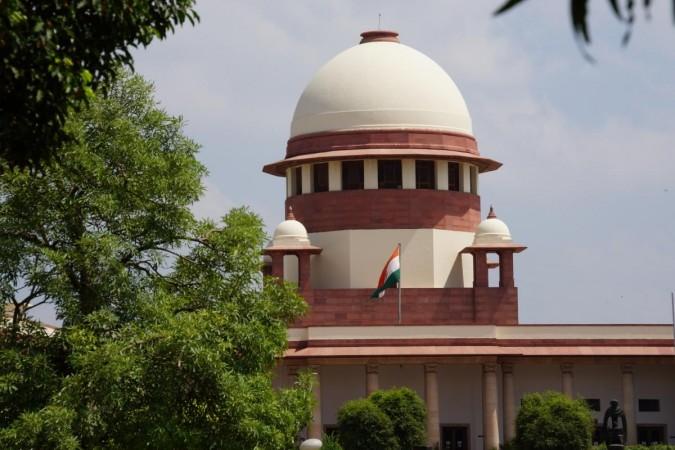 Meanwhile, Sikkim Chief Minister PS Tamang told the media that Joshi wasn't a petitioner nor was he involved legally in the case. Although he welcomed the tax exemption for the old settlers, he expressed his disapproval of the use of "foreigner" terminology for the Sikkimese Nepali community. CM Golay has further assured that the Center is extending its full support to remove the "foreigner" tag from the observation.