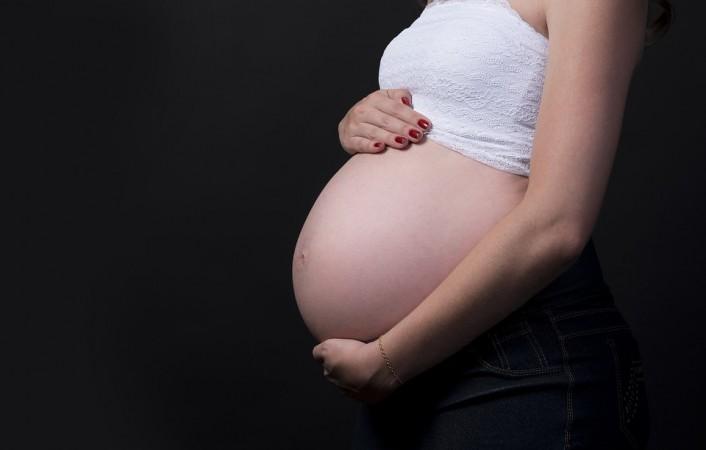 Consuming placenta after birth has become sort of a fad among new mothers. A number of celebrities including Kim Kardashian promote it saying it has a number of health benefits, including against postpartum "baby blues" and depression in new mothers.
The popularity is high in countries such as the UK, France, Germany, Australia and the US. So, researchers from the University of Nevada, Las Vegas (UNLV) tried to find out the significance of it by comparing placenta pills and placebo pills.
Researchers studied 12 women who took placenta capsules and 15 who took placebo pills in the weeks after giving birth. They found that it had little to no effect on the "baby blues."
However, the work did show that the placenta capsules produced small but detectable changes in hormone concentrations, but it's not yet known whether this has any beneficial effect or not.
Study author Prof Daniel Benyshek, said: "Placentophagy supporters may point to the fact that we did see evidence that many of the hormones detected in the placenta capsules were modestly elevated in the placenta group moms."
They believe more research is needed in order to explore these effects better.
Dr Sharon Young, lead author of the study and program manager for UNLV's Office of Undergraduate Research, said: "While the study doesn't provide firm support for or against the claims about the benefits of placentophagy, it does shed light on this much-debated topic by providing the first results from a clinical trial specifically testing the impact of placenta supplements on postpartum hormones, mood, and energy."
Young added: "What we have uncovered are interesting areas for future exploration, such as small impacts on hormone levels for women taking placenta capsules, and small improvements in mood and fatigue in the placenta group."
The study was published in the Journal Women and Birth.