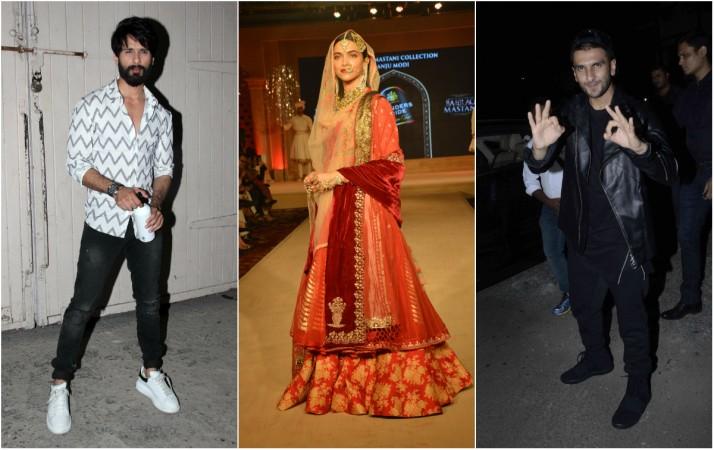 Bollywood actor Shahid Kapoor is set to appear in a never-seen-before avatar in Sanjay Leela Bhansali's Padmavati. He will be seen alongside Ranveer Singh and Deepika Padukone in the flick and the Shaandaar actor has recently made some interesting revelations.
Deepika plays Rajput queen Padmavati and Shahid's character is of her husband, while Ranveer plays the tyrant king Alauddin Khilji. The movie raked up several controversies since the making began and one of them is regarding the romantic scenes between Padmavati and Khilji.
Shahid, who won the Big Zee Entertainment Award for the best actor for Udta Punjab recently, spoke to the media on the sidelines of the event about the controversy.
He said: "According to me, I have not shot any scene which has been changed. I think there were a lot of presumptions about the film, and people were presuming about the scenes."
"The clarification has been given that no such scene is there in the film. I hope when people see this film, they will realize that the heart of the film and intent of the film is very good," he added.
In January, members of Karni Sena representing the Rajput community vandalised the sets of Padmavati in Rajasthan and also slapped Sanjay Leela Bhansali. The crew faced similar experience wherever they went for shooting later too.
To this, Shahid said: "This country and the people who live in it, and specially the area we are talking about in the film, will be glorified. I play a Rajput king and my character, I feel, will be admired by people."
Meanwhile, the hunk has not taken up any other project apart from Padmavati. He is spending time with family and will be soon going to some foreign locales to celebrate his daughter Misha's first birthday.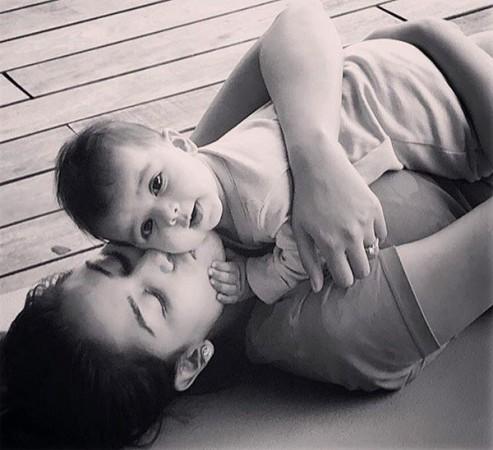 Misha will turn 1 on August 26. "We are not probably going to be in the country, so we are going to get some family time around that time," Shahid said.