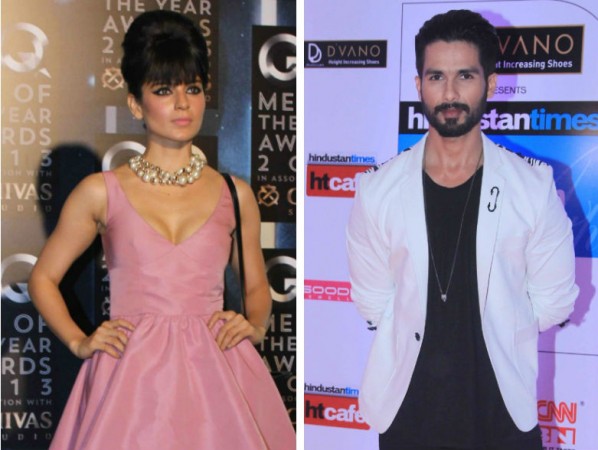 Bollywood actor Shahid Kapoor and actress Kangana Ranaut shared screen space for the first time in Vishal Bhardwaj's Rangoon. Before the movie released, there were rumours that the two actors do not get along too well.
Also read: Shahid Kapoor to star in Sanjay Leela Bhansali's next, after Padmavati?
While Shahid had slammed the reports earlier, his recent comments have a different story to tell. After Rangoon tanked at the box office, Shahid spoke about his equation with Kangana openly in an interview with Filmfare.
"Kangana has a thing for one-liners. When actors start engaging in this table-tennis match through interviews, the focus is then on the actors and not on the film," Shahid said. During the promotions of Rangoon, Kangana has taken a dig at Shahid several times, but the actor chose to ignore it.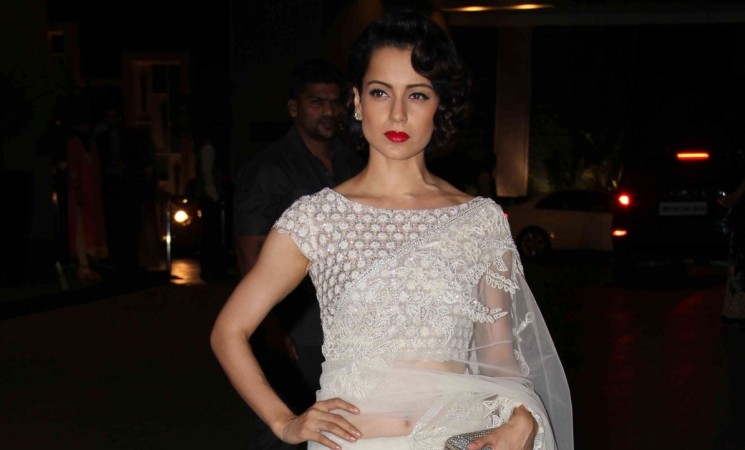 Now, the actor has opened up about the cold war and further said: "I don't believe in publicising a film or myself through this kind of activity. I choose not to discuss my problems in print. Some discretion is welcome. I wish her all the best. I wish she gets along with some co-stars. It will be good."
It will be interesting what Kangana has to say on this. The actress is already grabbing a lot of attention because of her remarks on Karan Johar. Now, this new battle that Shahid might have begun with her and we wonder where it will end.
Take a look at the hot magazine cover of Filmfare magazine featuring Shahid here: