Shah Rukh Khan's Pathaan is the biggest blockbuster the Hindi film industry has ever seen. Not only has the film broken all records since time immorial but also broken the records set by itself on its opening day.
The John Abraham, Deepika Padukone and SRK-starrer action film has seen an unprecedented growth with each passing day. And going by the trend, the footfall is not expected to come down anytime soon.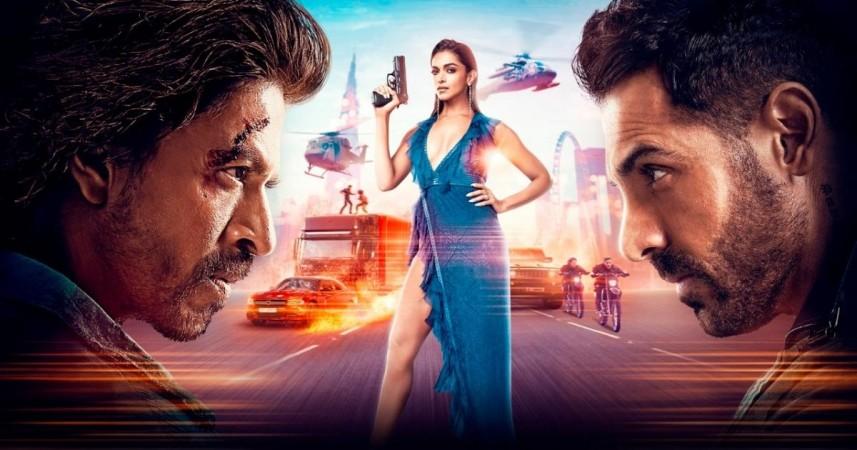 Why no promotions?
What has surprised the critics and marketing minds even more is how the makers didn't indulge in any kind of promotions for the film before its release. And yet, it seemed to have worked even more in favour of the film. Revealing the reason behind the same, SRK spilled what made them stop from promoting the film on any platform.

Pathaan 2 on the cards?
King Khan said that the team couldn't promote the film before its release as they were all busy with some aspect or the other of Pathaan right until it released. Shah Rukh Khan also revealed that Pathaan 2 might be on the cards and said, "It will be an honor to be part of Pathaan sequel. Will do it bigger and better. I will try my best to give my all for Pathaan 2."
However, SRK also hinted at him making calls to make people let him release his movie with ease. "This is an experience that's yet to sink in. Maybe we will be more grateful to God. There were times when we had to make calls to people to make them release the film with ease and they did that. I want my films to release with love," he said.