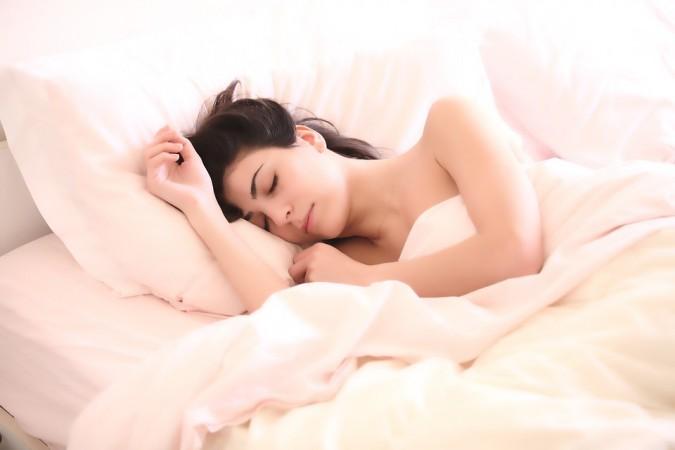 Money can't buy happiness and a latest survey actually testifies to that. Thousands of people chose a good night's sleep over money as they find it more beneficial and happiness-inducing.
ALSO READ: THIS tell-tale sign indicates if a person is good in bed
The survey was conducted on 8,250 Britons, who agreed that sound sleep is more beneficial for them than just getting more cash.
This study was carried out by the National Centre for Social Research and analysed by the Oxford Economics. A point-based happiness index was created based on the result
It was found that a hike in household income ranging from £12,500 to £50,000 increased just two points, whereas a sound sleep at night raised the happiness of the Brits by 15 points.
ALSO READ: Sex is important for you ladies! Here's why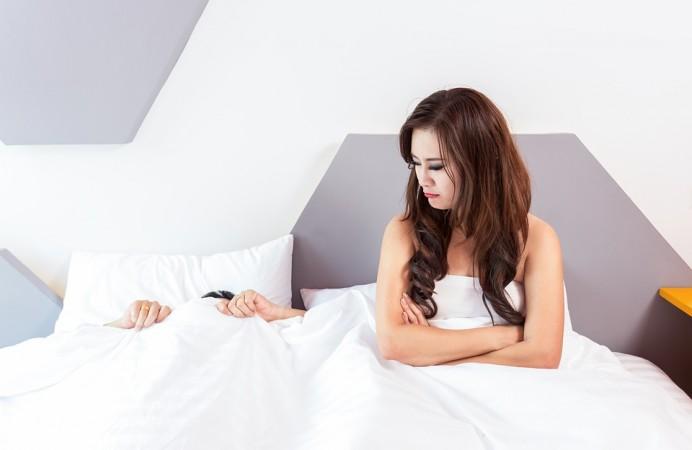 It was also found that those people who has a happening sex life scored seven points more than those who didn't have a satisfactory sex life.
"Better sleep is the biggest single contributor to better living," the UK-based researchers explained.
"Over 60 percent of the group living very well felt rested most or all of the time after sleep — but less than 5 percent of the group struggling felt this way."
"For the typical Brit, improving their sleep to the level of someone at the top of the Index would be equivalent to them having over four times as much disposable income."
As per the result of the survey, the happiest demographic group were young families.
"The richness of our relationships and support networks remains among the biggest determinants of how well we live – and represents an area of our lives in which we can act," according to Ian Mulheirn, director of consulting at Oxford Economics.