Domestic benchmark indices opened with marginal gains on Tuesday after ending Monday's highly volatile trading session in green. On the domestic front, the market participants will take cues from the economic survey 2023-24 and Union Budget. On the international front, the global financial market will react to the outcome of the fed's policy meeting.
The BSE Sensex opened 270 points higher at 59,770 points, whereas Nifty opened 80 points higher at 17,731 points from the previous close and Nifty Bank opened above the 40,500 mark.
As of 1:15 PM, Sensex is trading down merely 16 points or 0.02% to 59,484 points, while Nifty is trading flat at 17,647 points and Nifty Bank is trading up 300 points or 0.75% to 40,688 points.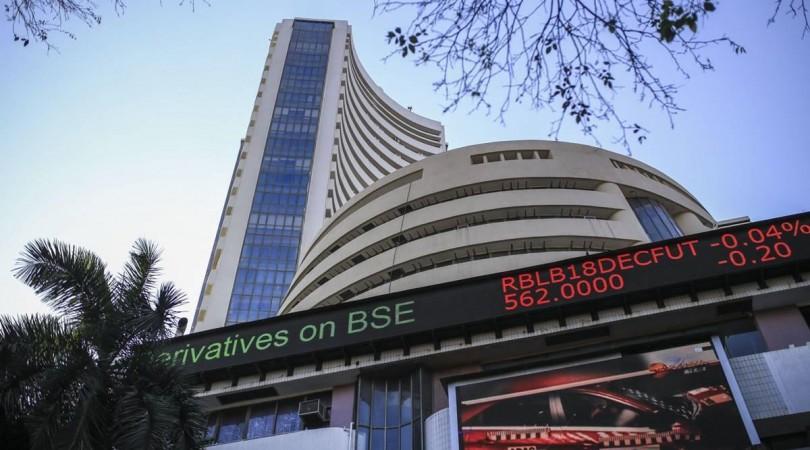 So far in the trading session, Sensex and Nifty have swung between gains and losses as investors grapple with high volatility amid the uncertainty of the near-term outlook.
Commenting on the market outlook, Dr. V K Vijayakumar, Chief Investment Strategist at Geojit Financial Services, said, "The Budget tomorrow and the Fed decision on interest rates by evening tomorrow will have a big impact on markets. A positive, as we go into the Budget, is that instead of the usual pre-Budget rally on expectations, this time, we had a market correction triggered by the Adani crisis. So, if there are no negative surprises in the Budget and the Fed commentary is not hawkish, there can be a post-Budget rally in the market."
Wall Street closed lower on Monday as investors braced for the fed's policy announcement and earning report from major corporations. The Dow declined 260 points or 0.77%, while S&P 500 lost 53 points or 1.3% and Nasdaq closed 227 points or nearly 2% lower on Monday.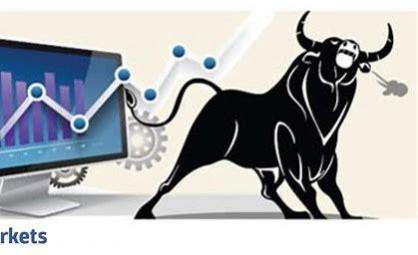 The market is pricing in 25 basis points (0.25) rate hike by the fed as inflation shows signs of easing. Yet, the likely course of the market in the near-term will also be shaped by what fed thinks about inflation and employment in the US.