Domestic benchmark indices opened flat on Wednesday but plunged sharply early in the trading session. By 11:00 AM, frontline indices trimmed some of the losses but continued to trade flat with a downward bias amid increasing selling pressure from FII and Fed's hawkish stance.
The BSE Sensex opened at 60,134 points and early in the trading session, it hit the low of 59,805 points, while NSE Nifty-50 opened below the 18,000 mark at 17,924 points and hit the low of 17,824 points and Nifty Bank opened at 42,071 points and traded near the opening.
As of 12:45 PM, Sensex is trading at 60,118 points, up 4 points or 0.005%, while Nifty is trading down 11 points or 0.06% to 17,902 points and Bank Nifty is trading up 170 points or 0.4% to 42,187 points.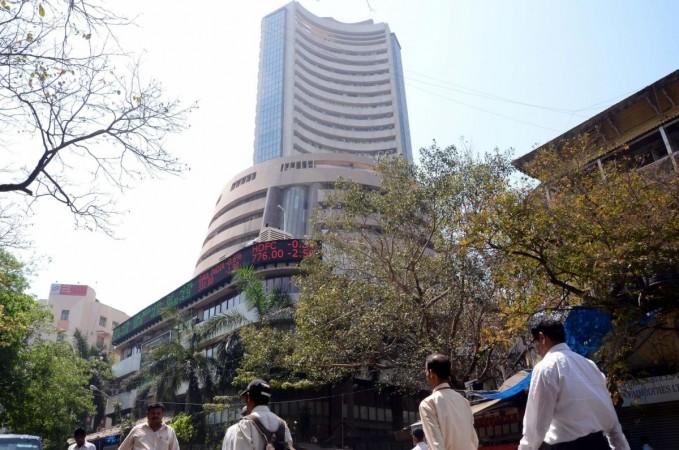 Commenting on a nifty outlook, Rupak De, Senior Technical Analyst at LKP Securities, said, "Following a day of pause, the Nifty dropped sharply, falling below the previous session's low. A bearish engulfing pattern on the daily chart points towards a further correction. The index, however, has been hovering within the bands of 17,750 and 18,250. A decisive breakout on either side may trigger a strong directional move."
Commenting on a near-term market outlook, Dr. V K Vijayakumar, Chief Investment Strategist at Geojit Financial Services, said, "The biggest drag on the market in the near term is the sustained selling by FIIs for thirteen continuous sessions, which has taken the cumulative cash market selling to Rs 16,587 crores. Higher valuations in India and attractive valuations in markets like China are nudging the FIIs to sell in India and move money to cheaper markets."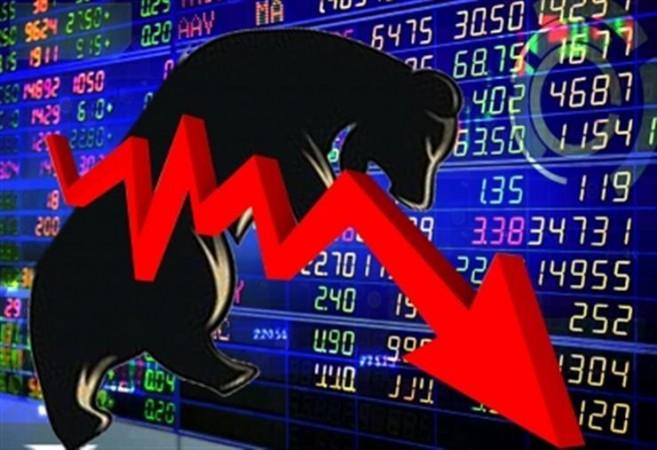 The mood on Wall Street seems to have improved as investors have already started betting on easing inflation and the possibility of a so-called soft landing. The Dow added 186 points or 0.6%, while S&P 500 gained 27 points or 0.7% and the Nasdaq ended Tuesday's session 1% higher.
In a speech on Tuesday at the Symposium on Central Bank Independence in Stockholm, Sweden, Fed chairperson Jerome Powell reaffirmed the Fed's commitment to restore price stability even when the measures taken are unpopular.
"Price stability is the bedrock of a healthy economy and provides the public with immeasurable benefits over time. But restoring price stability when inflation is high can require measures that are not popular in the short term as we raise interest rates to slow the economy." He remarked in his speech.