The smartphone market in India is profitable and challenging, and not every brand that makes an entry walks away with success. Adding to the growing list of smartphone companies in India is a well-known name in the e-commerce industry that sells smartphones among many other things. If you haven't guessed it, it's Amazon.
Following the footsteps of Flipkart, which recently launched the Billion Capture+ smartphone to take advantage of the growing demand for budget premium phones in India, Amazon is testing the waters in this new area. But this is not entirely new for Amazon, as it had launched and discontinued its 3D-enabled Fire Phone in 2015. Can the leading e-commerce giant turn the tide in its favour this time?
It's subject to debate, but Amazon is taking a clever approach. Instead of expanding its Fire product portfolio, which includes Kindles and TV Sticks, Amazon is using its new brand named Tenor in India.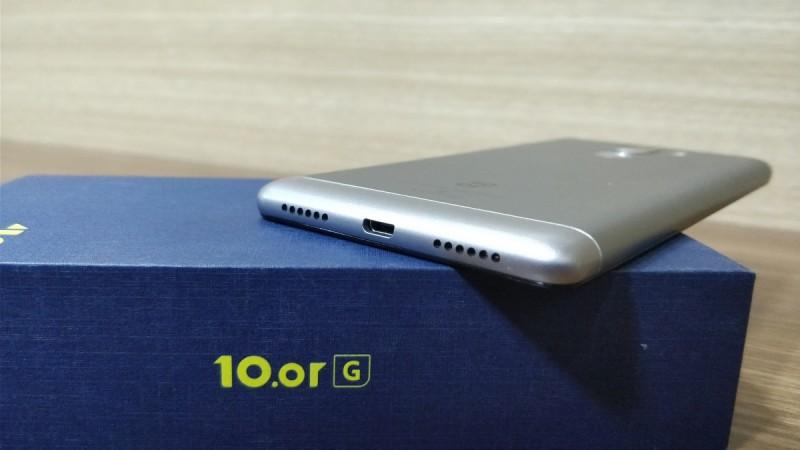 Tenor has already entered the Indian smartphone race with two smartphones — the 10.or E and the 10.or G — starting at Rs 7,999 and Rs 10,999, respectively.
Much like Flipkart's Billion brand, Tenor is a brand "crafted for Amazon," which means it's another brand under Amazon's portfolio.
"We leverage the customer data and feedback to understand the gaps in the selection, pricing and reach out to our vendors or OEMs to manufacture relevant products," said Manish Tiwary, vice-president, Amazon India, according to ET.
Amazon and Tenor have already sent out media invites for an event to be hosted in New Delhi on December 20, which means the new smartphone is going to unveiled sooner than thought. According to reports, the new Tenor smartphone will go on sale on January 5, 2018, and naturally exclusively on Amazon.in.
Amazon's biggest target here is Flipkart's Billion Capture+, but it doesn't seem like an unachievable target. Flipkart reportedly sold only 923 out of 950 units of the Billion Capture+, TeleAnalysis said. It's barely a scratch on the surface if we consider brands like Xiaomi in India.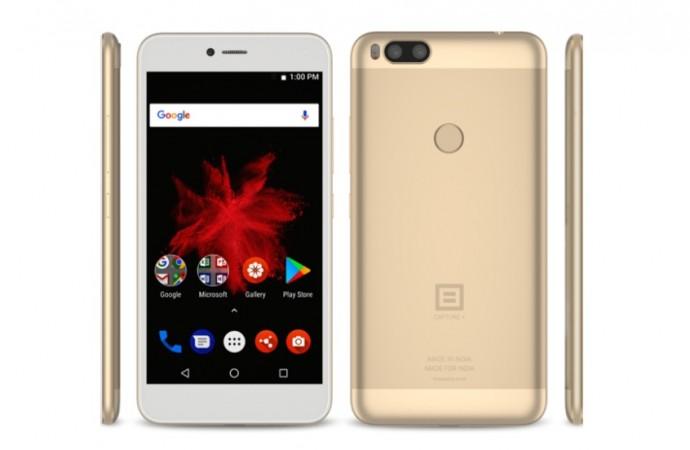 "The smartphones private label would be targeting the local, low-brand and mid-brand strength of smartphones which make up almost 20 percent of the market, thereby making it a $2-billion opportunity for these private labels," Anil Kumar, CEO, RedSeer Consulting, said about Amazon's private label Tenor.