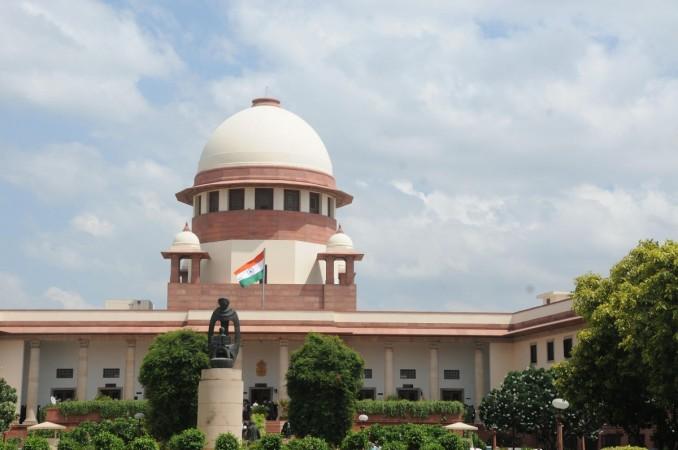 The Supreme Court on Monday stayed a Gujarat High Court order that quashed a 10 per cent reservation for economically weaker section (EWS) in government educational institutions. The Gujarat High Court had called the quota "unconstitutional and illegal."
There will be no new admissions for students in EWS quota until the matter is resolved, the apex court said. This ruling has delayed the admission process. The state government has been given time until Aug. 29 to file its response challenging the high court ruling.
The Gujarat government had passed an Ordinance in April after the Patidar community created a stir in the state. In July 2015, the Patidar community led by Hardik Patel had protested across the state seeking reservation for the impoverished under Other Backward Classes (OBC) category.
The protests had turned violent leading to deaths and damage to property. The demands of the community were not met until April this year when another bout of protests created unrest in the state.
The state had imposed curfew in Mehsana and mobile internet services were suspended in Ahmedabad, Mehsana, Surat and Rajkot. There were casualties on both sides — the protestors and security forces.
The community had renewed its demands for reservation and release of Hardik Patel, who was jailed after being charged for sedition.
As a repercussion, Anandiben Patel — who had taken oath as chief minister in 2014 — stepped down last month to make way for a fresh face. She had been criticised for the way she dealt with the protests.