The Supreme Court on Thursday dismissed a petition to hold the release of Madhur Bhandarkar's Indu Sarkar – set during the Emergency period – and gave consent for its release on Friday, July 28.
Highlighting that the movie is an "artistic expression", a three-judge bench headed by Justice Dipak Misra said that the plea filed by Priya Singh Paul, who claims to be the biological daughter of Sanjay Gandhi, had no justification to stall the scheduled release.
Kirti Kulhari interview: Both Indu Sarkar and Pink have their own respective impact, says actress
"As far as exhibition of the movie is concerned, we are of the convinced opinion that it is an artistic expression within the parameters of law and there is no justification to curtail the same," the bench said.
Bhandarkar's counsel had also told the bench that they have already carried out the necessary cuts suggested by Central Board of Film Certification (CBFC) and the disclaimer put forth in the film clearly states that it has no resemblance to any person, living or dead.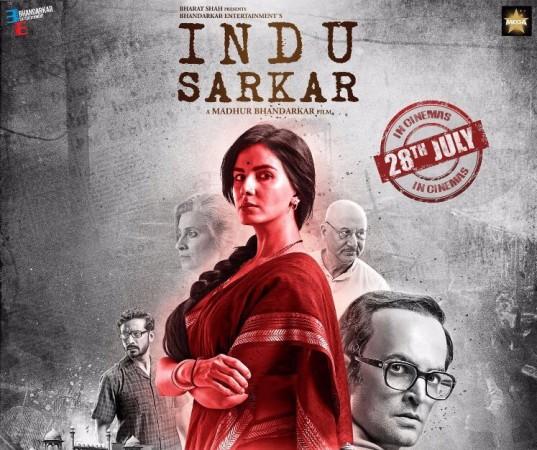 Elated with SC's decision, Bhandarkar told NDTV: "It is absolutely a great relief... Welcome that the court held that artistic freedom cannot be curbed." However, Sanjay Gandhi's 'secret daughter' isn't done yet as she said: "The game is not over yet. I can come to court seeking defamation against Bhandarkar."
The political drama, Indu Sarkar, features Kirti Kulhari in the lead and is set during the Emergency (1975-1977) under the rule of then Prime Minister Indira Gandhi. It also stars Neil Nitin Mukesh in a key role.