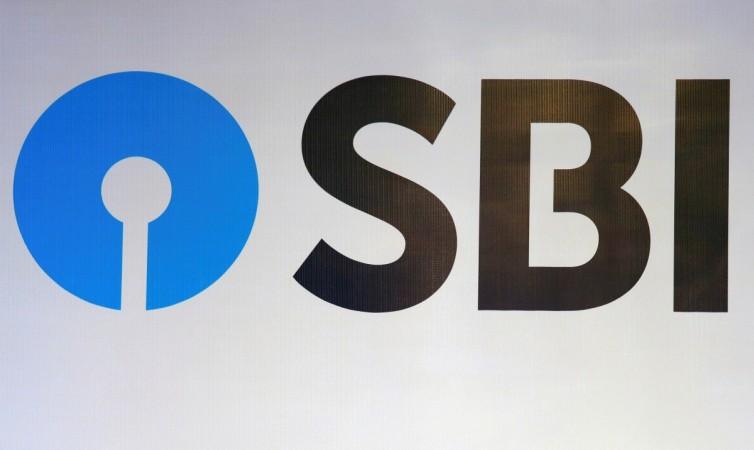 The State Bank of India (SBI) has changed the names and IFSC (Indian Financial System Code) of about 1,300 branches located in major cities like Mumbai, New Delhi, Bengaluru, Chennai, Hyderabad, Kolkata and Lucknow among others.
This came after SBI merged its five associate banks – State Bank of Bikaner and Jaipur, State Bank of Patiala, State Bank of Travancore, State Bank of Hyderabad, State Bank of Mysore – and Bhartiya Mahila Bank, the Press Trust of India reported.
"Some of our old associate branches are getting merged with SBI branches. When that merger happens, the IFSC codes get changed," said the bank's managing director (retail and digital banking), Praveen Gupta.
He also said that the customers holding SBI accounts have been informed about the change in IFSC codes. Internally the bank has also mapped then to the new codes.
"Even if some payment comes based on the old IFSC codes, it will get mapped with the new codes. It will not cause any problem to any customer," he added.
The country's largest lender has nearly 23,000 branches across the country and has put up the updates list of branches with old and new names and IFSC codes on its website.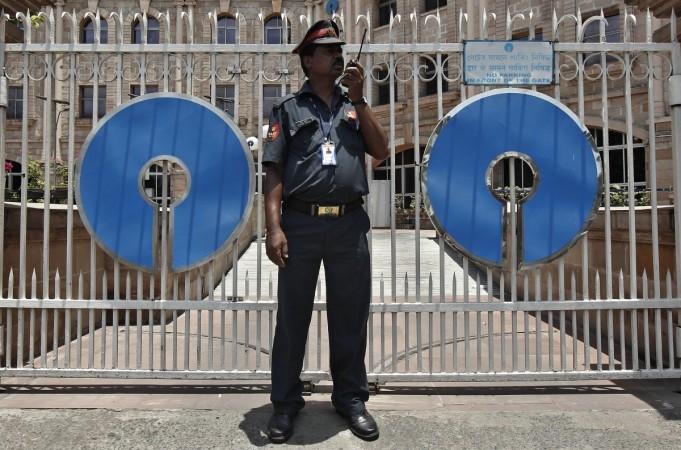 IFSC is an 11-digit alpha-numeric code which is used to uniquely identify each branch of every bank in India. This code is given on the chequebook of individuals and firms which is needed to transfer money from one account to another through National Electronic Fund Transfer (NEFT) or Real Time Gross Settlement (RGTS).
How to access the updated list of branches with new names and IFSC code?
Individuals can easily access the new list through this link:
http://www.sbi.co.in/webfiles/uploads/files/RATIONALISED_BRANCHES_WITH_IFSC.pdf
Customers can search their branch or city or district to check if IFSC codes have been changed. Account holders can also search by doing "Control+F."