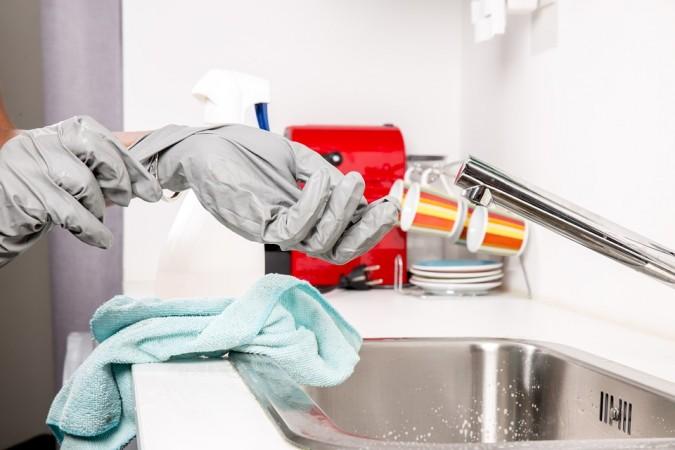 A woman from Saudi Arabia forced her Philippine domestic worker to drink bleach, Philippines' foreign ministry said Monday.
The domestic worker, Agnes Mancilla, was hospitalized after the incident and underwent an emergency abdominal surgery in Saudi's southwestern Jizan city. She was rushed to the hospital after she fell unconscious April 2, South China Morning Post reported.
"We are working closely with authorities in Jizan to make sure that justice will be given to Agnes Mancilla," the ministry said in a statement. They also mentioned that the victim is in "serious but stable condition." Saudi police have arrested the employer of the domestic worker.
Mancilla has been working in Saudi Arabia since 2016 "but was repeatedly physically abused by her lady employer." Her employer had also failed to pay her salary.
Also, this is not the first time that such an incident has been reported in Saudi Arabia. In February, the body of a murdered Filipina domestic worker was found in a freezer in Kuwait. The allegations of abuse of domestic workers had then caused a diplomatic flap between the Philippines and Kuwait.
Philippine president Rodrigo Duterte had also lashed out at Kuwait after the incident. Duterte claimed that the employers in Arab routinely rape Filipina workers and force them to work more than 20 hours a day. Duterte even banned Filipinos from going to work in the Gulf state -- one of Middle East countries hosting more than 2 million Filipino workers.
However, last week, Duterte said that Kuwait agreed to his demands on a labor accord to improve the working conditions of the Filipinos in the country. Duterte would be soon visiting Kuwait to witness the signing of the agreement.