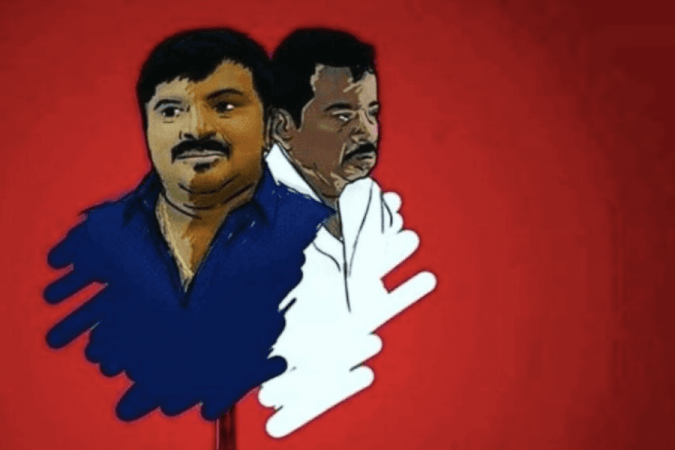 The deaths of Jeyaraj and Benicks (Fenix) earlier in June this year in Tuticorin, had left the entire nation shocked. Three months after the case was probed, the CBI has filed its charge sheet. In the charge sheet, the body has named nine cops at the Sathankulam police station.
The charge sheet has been filed at a Madurai court under various sections of the IPC.
CBI investigation of the Sathankulam custodial death case
The case in Tuticorin in June had generated much conversation and public pressure, for the alleged torture and murder of the father-son duo 59-year-old Jeyaraj and 31-year-old Fenix (Benicks) who died on June 22nd and 23rd. The two had suffered fatal injuries.
In its charge sheet the CBI has named nine officials at the Sathankulam police station -- S. Sridhar, then Inspector and SHO, K. Balakrishnan, then SI, P. Raghuganesh, then SI, AS. Murugan, then HC, A. Samadurai, then HC, AM. Muthuraja, then Constable, S. Chelladurai, then Constable, X. Thomas Francis, then Constable and S. Veilumuthu, then Constable.
One of the named had died during the investigation Sub Inspector. The two victims Jeyaraj and Benicks were said to be tortured in police custody who were reportedly taken in due to flouting COVID-19 restrictions.
The CBI team carried out the investigation while camping in Madurai. The case was one that was subject to much public and political debate, due to the highly sensitive nature of the case. Now, the roles of the people accused will be investigated in the case during further investigation.