Game of Thrones season 7 finale is the thing many are eagerly waiting for. The season 7 episode 7 titled as The Dragon and the Wolf is set to air this Sunday, August 27.
Also read: Game of Thrones season 7 finale photos: Where is Daenerys?
In the short trailer released by HBO, all the major characters of the HBO's fantasy series are converging at the King's Landings. Apart from that, we have witnessed a mysterious, dark side of Sansa Stark standing in the battlefront of the Winterfell.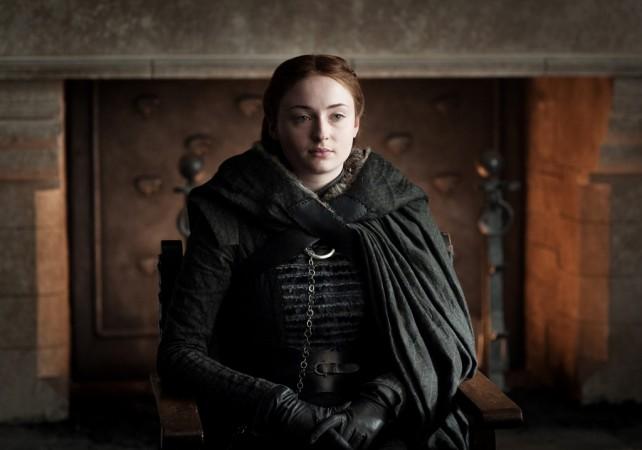 While GoT is running at a breakneck speed, Winterfell is still stuck in the same place post-Sansa-Arya reunion. Littlefinger is doing his best to earn Sansa's trust and put the sisters against each other. Now Sansa believes more in Littlefinger than her own sister, Arya.
"You would think a family reunion among three siblings should be unalloyed joy, and to an extent, it is," showrunner Dan Weiss told Entertainment Weekly. "But there's a lot of tension and anxiety under the surface because we don't know how they're going to relate to each other now that they're living together under the same roof."
Referring the same note, co-executive producer Bryan Cogman said, "Sansa and Arya are characters who were never close and never particularly liked each other and have been through so much. Now they have more in common than either are probably willing to recognize. Just because the Starks have reunited doesn't mean it's going to be sunshine and roses."
Sophie Turner, who portrays the role of Sansa Stark, explained that Arya and Sansa are just the different sides of the same coin because the duo loves each other according to the book by George R.R. Martin. But they are just so different.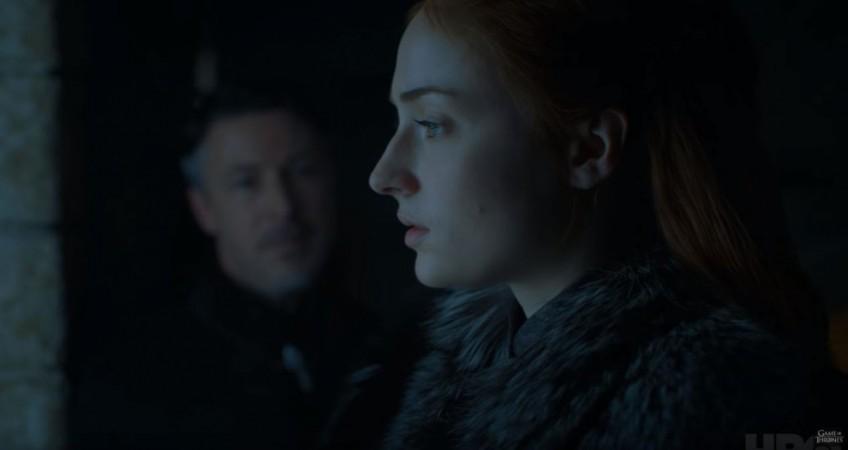 "Arya still sees Sansa as a snooty prissy child that she was before she left for King's Landing. There's a big lack of communication. There's this underlying tension," said Sophie Turner as she compared it with "a f—ing horror movie."
Game of Thrones season 7 finale will be aired on August 27 on HBO and HBO Canada at 9 pm ET. Indian viewers can watch it on Hotstar on Monday (August 28) at 7.30 am IST and Tuesday (August 29) on Star World. Apart from that, one can watch it on HBO Now, Hulu and Sling TV live online.