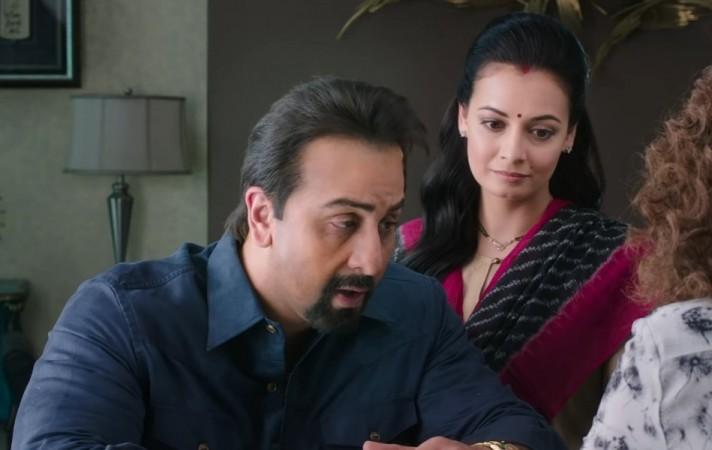 Sanju movie ran into trouble while it's just days away from release. An advocate from New Delhi filed a complaint with National Commission for Women against the makers for allegedly making derogatory remarks against sex workers and women in the film.
Gaurav Gulati from New Delhi has complained against Ranbir Kapoor, Anushka Sharma and also the writer, director and producer of Sanju.
In his complaint, he pointed out that the trailer of Sanju has certain dialogues that are "anti-women" and degrade womenfolk.
A dialogue from Sanju shows Anushka asking Ranbir: "Apni biwi ke alawa aur kitni aurato ke saath soye ho?" and Ranbir replies saying, "Prostitutes ko ginu ya unko alag..unko alag rakhta hu...308 tak yaad hai, chalo aap safety ke liye 350 likh lo."
Another dialogue that says, "Ghee chae toh ghapa ghap chae" was also found to be problematic by the complainant. This dialogue involves Ranbir and Vicky Kaushal.
The complainant argued that differentiating the sex workers from other women with whom Sanjay had a sexual connection was detrimental to the government's efforts in uplifting the societal status of the prostitutes.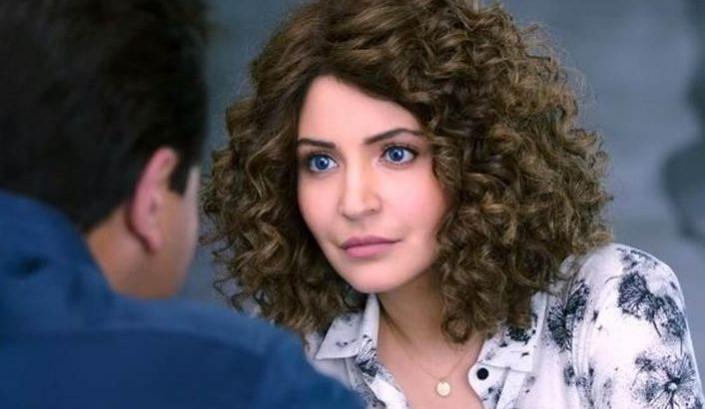 "They even do not include the sex workers in the women category and clearly differentiating the others," the complaint stated.
According to Gaurav Gulati, these dialogues send a wrong message suggesting women exist just to satisfy men's sexual desires, and they deserve no respect. The advocate also took digs at Anushka for not objecting to the dialogues and smiling to Ranbir instead.
He criticised the censor board for allowing these dialogues and giving the film a U/A certificate. He said that these kinds of dialogues will give a wrong message to the young generation of the country, and thus, they should be removed from the film. An unconditional apology from Ranbir and Anushka has also been sought.
Meanwhile, Sanju has been having a dream run at the box office with overwhelming collection from day 1.