Ranbir Kapoor starrer Sanju has fallen in the list of pirated films. The full movie has been leaked online, right after its release on Friday.
It is a biopic based on actor Sanjay Dutt's life. Sanju has been directed by Rajkumar Hirani and has gained positive reviews from the audience and critics.
However, the film has been made available on torrent sites soon after its release. Some websites have uploaded the full Sanju movie illegally for viewers to watch online or download it for free.
Read: Sanju movie review | Audience Review | Celebs Response | Box Office Prediction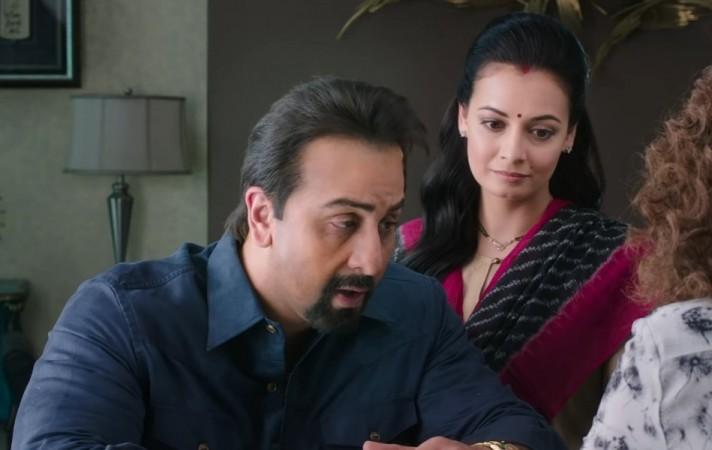 The pirated versions of the film have been made available online in low-quality prints to HD quality. The film is expected to do extremely well at the box office, but the news of Sanju having been leaked online might give sleepless nights to the producers. Sanju was well received by fans even before the release and despite the piracy, it is likely to do well in the coming days at the box office.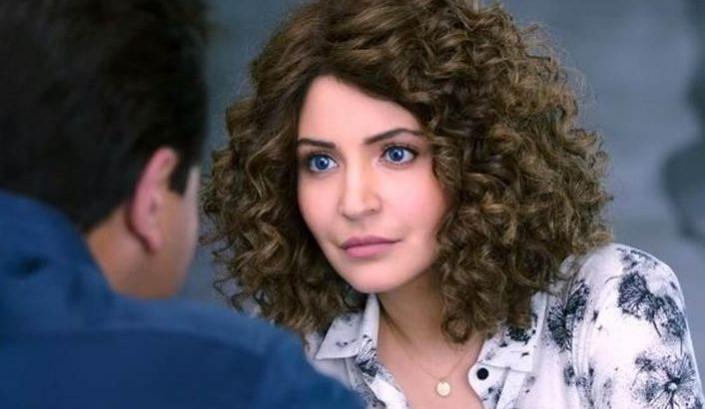 Piracy is a crime in India but the illegal business seems to expand day by day. Of late, almost all the Bollywood movies have been falling prey to piracy. Within just a couple of days of release, the films get leaked online for viewers to watch and download for free.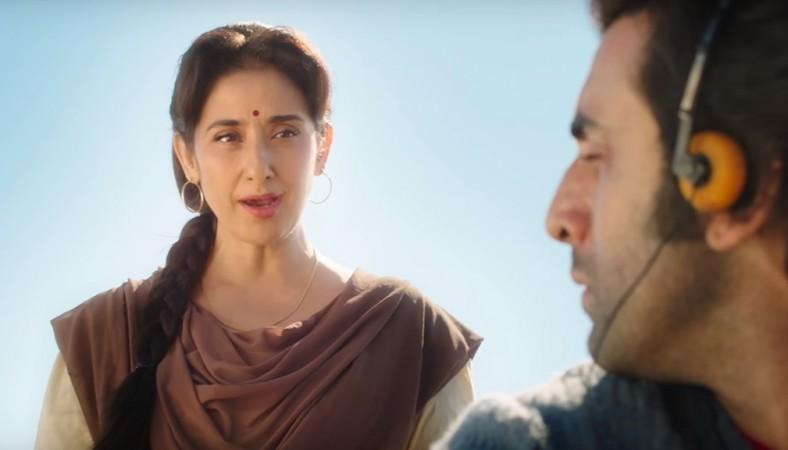 In certain cases, the films are made available on the internet even before the official release, causing massive losses for the producers. Movies like Great Grand Masti, Manjhi: The Mountain Man are among the few that were leaked before the release.
Sanju is a brilliantly made biopic on Sanjay Dutt's life. Ranbir Kapoor's performance has been heavily praised by the audience and the critics. The film also stars Sonam Kapoor, Diya Mirza, Anushka Sharma, Manisha Koirala, Vicky Kaushal, Paresh Rawal and others.