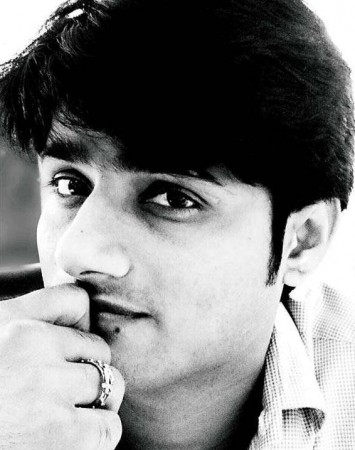 In a shocking turn of events, film producer Sandeep Singh, who has backed movies like Bhoomi and Sarbjit, has reportedly been accused of sexually assaulting a minor boy from Switzerland in March.
The incident apparently took place March 29 at a hotel in Mauritius where the boy was staying with his family.
According to The Times of India, Sandeep allegedly befriended the young boy and struck a conversation about music and movies while walking along the hotel's beach. Later, he persuaded the boy to accompany him to his room where Sandeep allegedly forced for an oral sex with the boy.
The report further said that the victim managed to escape and reported the incident to his father, who rushed to the hotel's reception to look for the security officials but couldn't find any. The father later made efforts to inform the hotel staff but they didn't show any interest in the matter.
It is reported that Sandeep immediately left the hotel. However, the producer narrated a completely different story. Talking to DNA, Sandeep said that he was attacked by a foreigner in Mauritius.
The attacker stole his valuables and even tried to get physical. Not just that, the attacker created a fake email ID of the producer and sent him extortion emails.
Fortunately, for the producer, the local authorities managed to nab the attacker and also recovered all his belongings.
"I was in Mauritius for a recce of my upcoming film when I was accosted by a stranger. When I went to assist him he mugged me. What scared me was that he had managed to take photographs of my passport and tried to send me extortion emails. My heartfelt gratitude to the local authorities who helped me and managed to get back my passport," the producer told the daily.