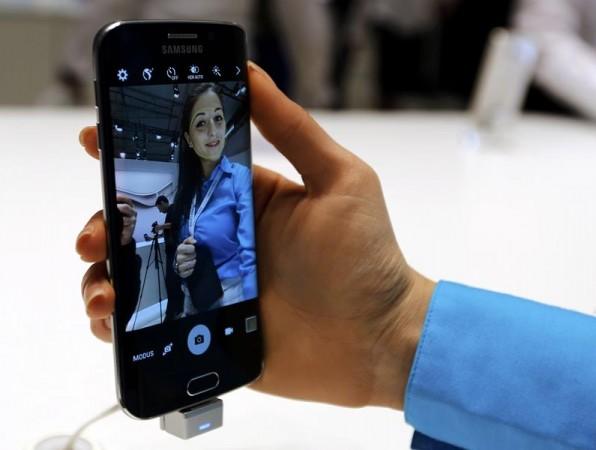 After launching their flagship smartphone series Samsung Galaxy S6 and Galaxy S6 Edge, Samsung has just launched their latest Galaxy SDK with several improvements.
The new SDK features new libraries and tools for developing apps to support the curvy display notification of Galaxy Edge smartphones, S Pen Stylus, AirButton , SmartClip, WritingBuddy and PointerIcon. These new set of tools will help developers to build applications for new additions like edge display notification, s pen and other aspects.
The new SDK tool also features a major support for accessories to enhance connectivity between Samsung devices, thus strengthening Samsung's ecosystem.
The Samsung developer page further explains: "The Accessory SDK provides a single protocol that supports multiple connectivity technologies, such as Wi-Fi, Bluetooth classic, and BLE (Bluetooth v4.0). The Samsung Accessory framework supports service discovery that is independent of the connectivity technology, and establishes connections between applications for data exchange. You need no technical knowledge of each connectivity model to develop Accessory services."
The new SDK's and tools will strengthen the Samsung Galaxy mobiles and Samsung Digital health to make better applications.
Releasing new SDK tools within a week after the Galaxy S6 and Galaxy S6 Edge, it seems like Samsung is desperate to regain the smartphone share it lost last year. After the release at MWC, 2015, both the smartphones have received great amount of appreciation from consumers as well as experts. Both the Samsung devices have a slew of new features with improved camera, better built and a great combination of hardware specification.
Meanwhile, Google has released the revamped edition of Android Lollipop with the version 5.1. Currently available for the Nexus series, the latest version features several bug fixes and improvements. Though Samsung's latest two devices run on Android 5.0.1, the manufacturer hasn't said when the 5.1 Lollipop will be available for both the devices.