Samsung Electronics plans to recover gold and other rare metals by recycling components from the recalled Galaxy Note 7 units to reduce wastes.
The South Korean company is expected to salvage 157 tons of gold, silver, cobalt, copper and other metals from millions of smartphones that were recalled and discontinued last year, owing to unexpected fire explosions caused by battery overheating. There is no word on how the company intends to reuse the recovered metals.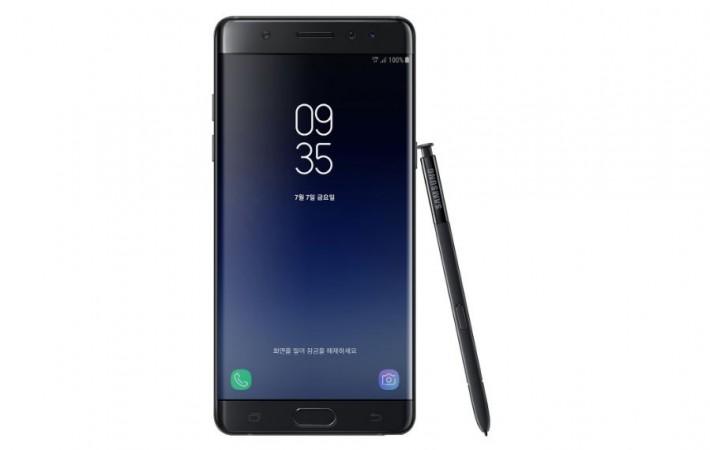 The report said the phones' display modules, memory chips, camera models and other components would be separated from the handset for resale or recycling.
Galaxy Note 7 ban on US flights and other user safety concerns expressed by environmentalists like Greenpeace, has encouraged Samsung to start selling 400,000 units of refurbished Galaxy Note FE phones in South Korea made from unused parts of recalled Note 7 handsets.
Following the massive Note 7 recall, the company has already lost over billions of dollars in tech waste, besides taking a massive blow to its global reputation.
The world's largest smartphone maker is undoubtedly under serious pressure to recover its lost ground in the smartphone market with Galaxy Note 8 and Galaxy S9.