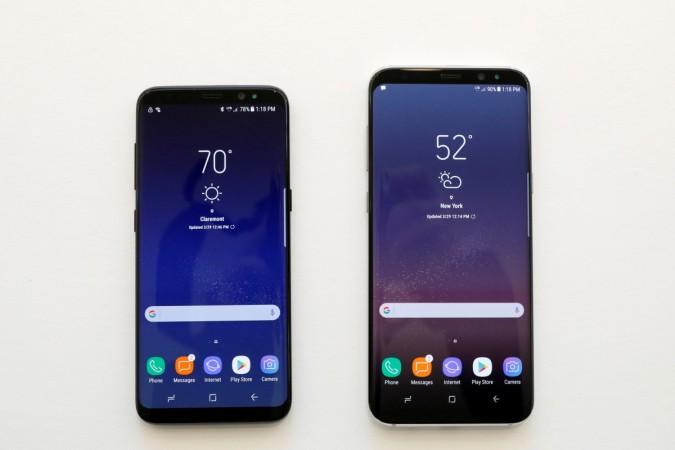 Leading smartphone-maker Samsung has confirmed that the company will soon release a firmware update to fix the red-tint display issue plaguing the recently released Galaxy S8 series.
Early bird South Korean consumers who had pre-booked Galaxy S8 and the S8+ earlier in the month, were excited to receive their devices much before the official launch date, April 21. But, the excitement was short-lived, after they noticed their device's display was a bit reddish in appearance.
Furious customers took to social media platforms to vent their anger over the defective Galaxy S8 series' display.
Taking cognisance of the issue, Samung reportedly carried out some internal testing and said the red-tinted display is not due to a defective screen component, but a software glitch related to brightness control.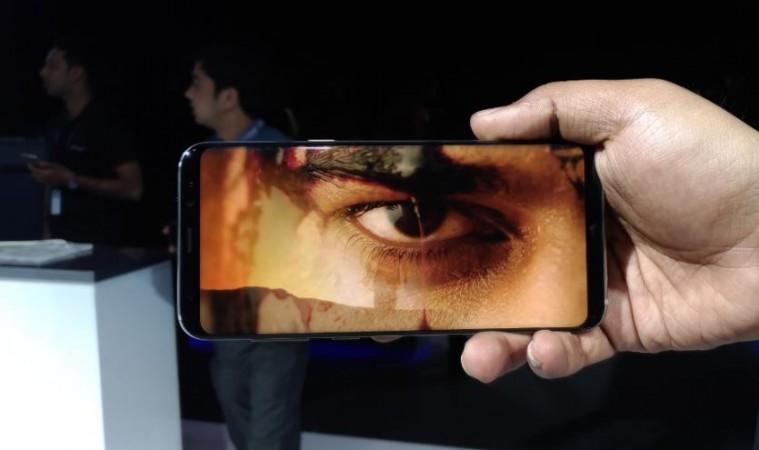 The company has promised to release firmware patch next week to optimise the screen control features and remove the reddish discolouration on the display.
"Because there are some complaints about the red-tinted screens, we decided to upgrade the software next week for all Galaxy S8 clients," Samsung official spokesperson told to The Korea Herald.
Keep an eye on this space for latest news on Samsung.