Samsung has hinted in its annual sales report that it would adopt Apple-like sales strategy to sell its smartphones
Apple keeps its older smartphones on the market for longer, by cutting their prices whenever a new iPhone launches
This strategy is the reason why the iPhone 6S and iPhone 7 still generate sales for Apple
It's a known fact that no other brand sells its products the way Apple does. Combined with its benchmark-setting hardware and iOS, Apple's ingenious marketing tactics and sales strategy are what drives the company's multi-billion dollar empire which never seizes to impress. Despite the less than stellar sales of the $1,000 iPhone X, Apple managed to retain its position as the most profitable brand in the world – a feat which the Cupertino-headquartered tech giant has managed to achieve time and again. And the reason behind it is merely how Apple works its sales. The company still sells iPhones from the past years and they seem to outsell the iPhone X, according to a recent report.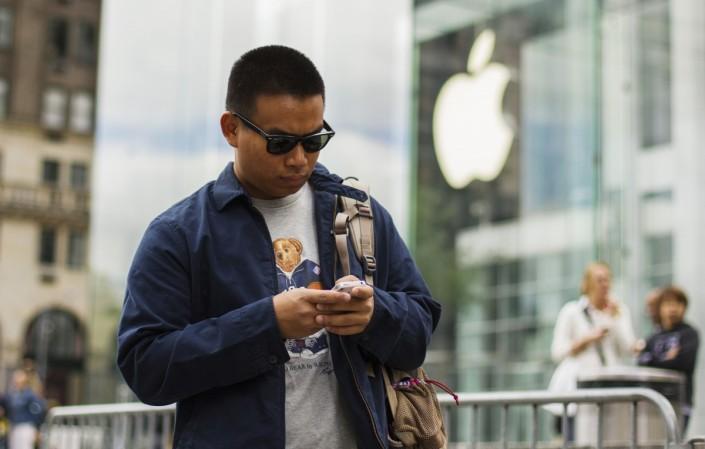 In the last decade or so none of the smartphone OEMs have managed to achieve the kind of success that Apple has, and this mainly has to do with Apple's sales strategy. And even Samsung which seemingly copies or comes close to Apple in replicating its success seems doesn't seem to know the formula. But all that is about to change very soon, as the South Korean conglomerate has secretly revealed a move like Apple's in its latest earnings report.
Samsung is all set to copy Apple once again, only this time it has nothing to do with the hardware or design, but with the kind of sales formula that Apple uses. And as we all know, every time Apple launches a new iPhone, it slashes the prices of its previous generation iPhones. For example, when Apple launched the iPhone 8 and iPhone 8 Plus last year, it dropped the prices of the iPhone 7 and iPhone 7 plus.
Not only that, Apple also manages to keep its previous generation iPhones on the store shelves longer than anyone else because it simply does not stop selling them and instead slashes their prices to attract buyers on a budget. That's one of the reasons why Apple still sells the iPhone 6, which will turn four in a few months from now.
The way Apple plans its sales pitch is very clever. It launches a new iPhone for a sky-high price and seems to outdo itself with the next iPhone, while at the same time slashing the price of the older model to make it seem like a viable option for iPhone buyers who think the new iPhone is just too expensive.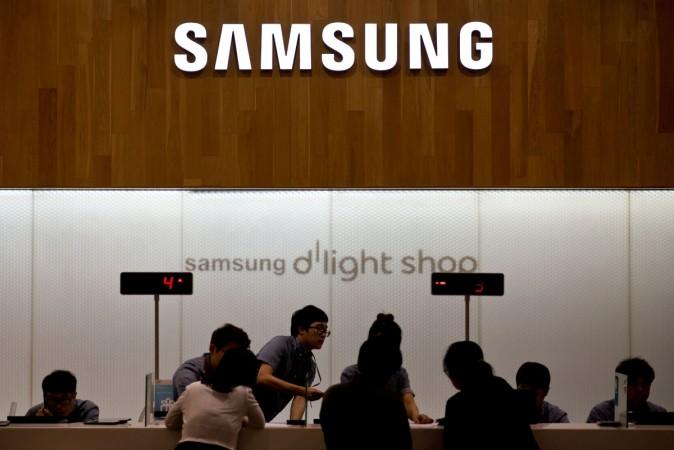 Samsung wasn't using this sales strategy until now, of late, it seems the company too, has been trying to copy Apple. Mainly because for the first time, Samsung has managed to keep the Galaxy S7 on sale (at least in a majority of the markets) alongside the Galaxy S8 and Galaxy S9.
The company has discreetly expressed its interest in replicating Apple's sales strategy and might do that going forward. What this means is that we will get to see older devices sticking around in the market for longer and it is also a win-win situation for both Samsung and the consumer as Samsung will get the sales numbers and the consumers will get to buy former flagships for cheaper prices.
That said, it also has to be noted that a lot of Chinese competitors like Xiaomi and OnePlus are actually releasing flagship-grade smartphones for half the price of a Samsung Android flagship. So it has to be seen how Samsung deals with that.