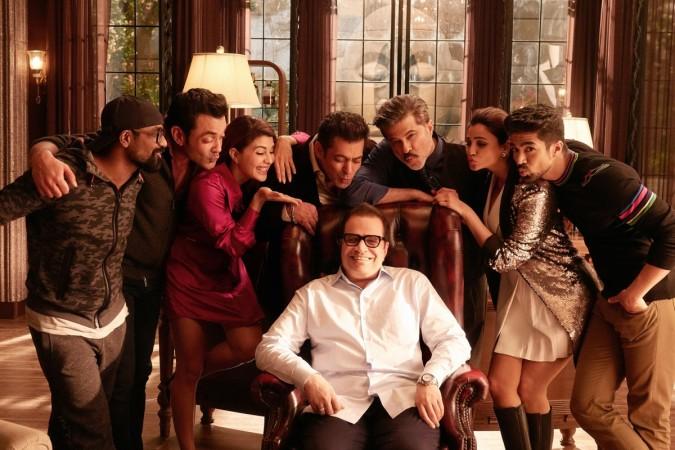 It looks like Salman Khan's Race 3 is following one of the most watched TV shows, Game of Thrones (GoT). If reports are to be believed the makers of Race 3 have filmed multiple endings, just like the finale of Game of Thrones.
As the climax is crucial, the makers want to keep the ending a secret and for that, they have come up with a strategy. They have put together multiple endings and only the core team knows the real climax scene of the movie. Even the crew will get to know about the real ending on June 15.
"As the climax is the most crucial segment of an action-thriller, it's been said that the makers of Race 3 have shot multiple endings. So that nobody apart from the core team is in the know of the real ending. The entire unit and the crew, too, is unaware of the climax," DNA quoted a source as saying.
Last year it was revealed that Game of Thrones makers decided to shoot multiple endings of the finale episode to avoid leaks.
"I know in 'Game of Thrones,' the ending, they're going to shoot multiple versions so that nobody really knows what happens," HBO programming president Casey Bloys told the audience at Moravian College in 2017.
"You have to do that on a long show. Because when you're shooting something, people know. So they're going to shoot multiple versions so that there's no real definitive answer until the end," Bloys added.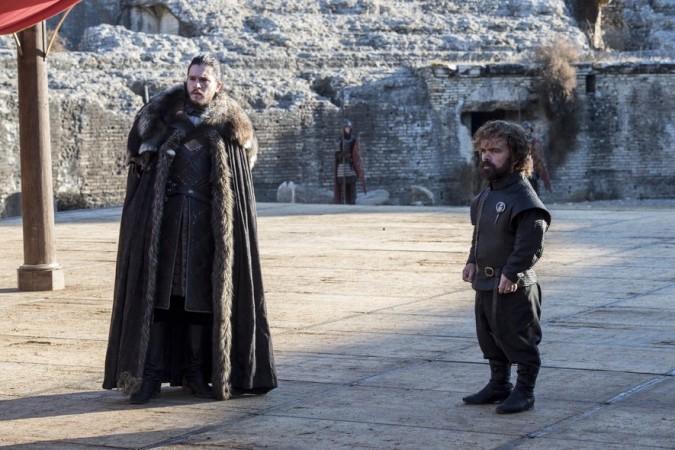 Recently, Emilia Clarke, who plays the role of the Mother of Dragons Daenerys Targaryen, was asked about the makers shooting multiple endings to which she replied, "I'm being serious. I think they're filming a bunch of stuff and they're not telling us. I'm being serious. I'm being deadly serious. I think that they don't even trust us."
"There's lots of different endings that could happen," she told The Hollywood Reporter. "I think we're doing all of them and we aren't being told which is actually what's going to happen."
Meanwhile, Race 3 is the third instalment in the Race franchise and it will release on June 15. The film features Salman, Jacqueline Fernandez, Anil Kapoor, Bobby Deol, Daisy Shah and Saqib Saleem. The third instalment is directed by Remo D'Souza.