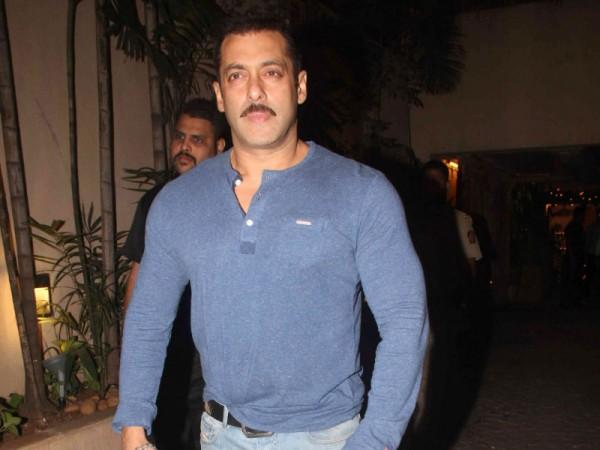 A Supreme Court bench on Friday conducted a hearing in response to the Maharashtra government's Special Leave Petition challenging the Bombay High Court's verdict in Salman Khan's 2002 hit-and-run case, which acquitted the actor of all charges.
During the hearing, the Maharashtra government, represented by Attorney General Mukul Rohatgi, argued that the high court verdict in favour of Salman was "wishy-washy", and appealed for its reversal, reports IANS.
Rohatgi said the high court's finding that Salman was not driving the car at the time of the accident was suspicious, and also raised questions on the actor's driver surfacing in the case after a gap of 13 years.
On the other hand, Congress leader and lawyer Kapil Sibal, who represented Salman in court on Friday, asked it to direct the summoning of the translated version of the trial court record to the apex court. Earlier, Salman had moved the Supreme Court demanding that it hear him prior to passing any order in regard to the Maharashtra government's appeal.
The apex court asked Rohatgi to notify the court on material that supports the plea against Salman's acquittal, and scheduled the next hearing on 12 February. The bench, headed by Justices JS Khehar and C Nagappan, was quoted by IANS as saying it would go through all the evidence first before issuing any notice to Salman, as it was a case of acquittal.
The incident had happened on 22 September, 2002, when Salman's Toyota Land Cruiser run over a pavement in Bandra, Mumbai, killing one and injuring four people sleeping there. A sessions court had convicted the actor of culpable homicide not amounting to murder on 6 May, 2015, and sentenced him to five years in jail. Salman subsequently appealed against the verdict in Bombay High Court and was acquitted of all charges on 10 December, 2015.