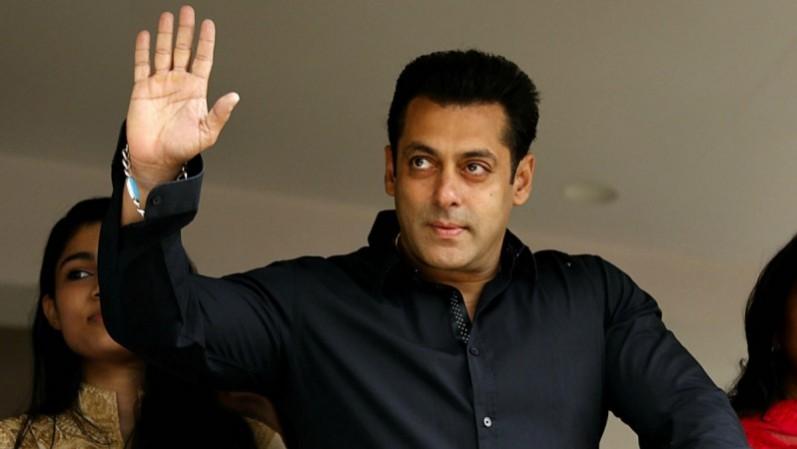 Salman Khan on Saturday, April 7, walked out of the Jodhpur central jail at around 5.30 pm after the court granted him bail in the 1998 blackbuck poaching case. He was asked to furnish two bonds of Rs 25,000 each.
While the next hearing is slated to May 7, Salman Khan has thanked his fans and supporters for standing by him during the tough time.
"Tears of gratitude. To all my loved ones who are with me and never lost hope. Thank you for being there with all the love and support . God Bless," Salman wrote on Twitter.
After his conviction, Salman was housed in the VIP barrack number 2 as inmate no 106, adjacent to Asaram's cell. The Jail superintendent Vikram Singh had said that Salman was treated like a normal prisoner. He was given a wooden bed, a blanket and a cooler in his cell.
However, self-styled godman Asaram was apparently unhappy with the treatment given to Salman in the Jodhpur jail. The jail staff is said to have been starstruck upon Salman's arrival. They flocked the Dabangg Khan and also lined-up to take his autographs and even clicked selfies with him along with their respective family members.
Asaram claimed that Salman promised him to quit smoking and will reduce his daily coffee intake.
Many celebrities like Varun Dhawan, Simi Garewal, Subhash Ghai and Sonu Sood extended their support for the actor during the court's verdict. After getting bail, Salman reached home Saturday evening and waved to his fans and followers who had gathered outside his Galaxy apartment in Mumbai in large numbers.