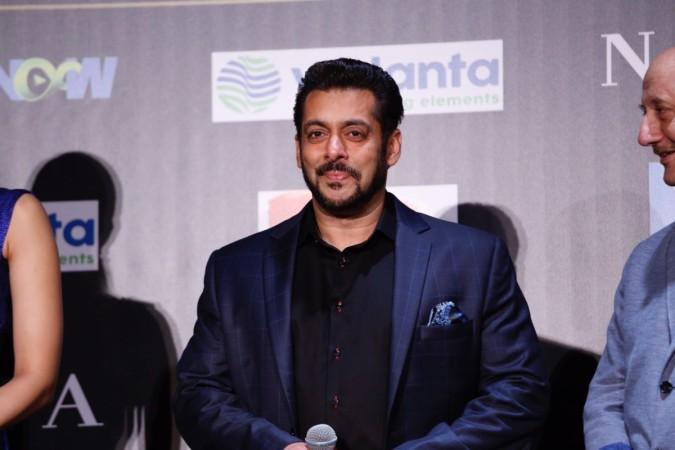 Salman Khan revealed what made Remo D'Souza replace Abbas-Mustan as the director of Race 3. According to the superstar, producer Ramesh Taurani wanted to make the third instalment of the franchise to be "bigger and better", which made him take the decision.
Salman said that Abbas-Mustan and Taurani were having a difference of opinion regarding Race 3, which made the two directors lose the film to Remo.
"Producer Ramesh Taurani wanted to make the film much bigger than the first two parts because the third part needed to be bigger and better. But the directors were not listening to him. So there was no option but to change the directors and the budget of the film," The Asian Age quoted Salman as saying when asked why Remo D'Souza was brought in to direct the third part.
The Dabangg star further hinted that Race 4 might be on the pipeline. "We also had a fabulous time working together as a team. The same team of me with Remo, Daisy and Jacqueline will be working on a dance film, but it will take a year because I need to learn dancing; but, we can do a Race 4," he said.
Read: Race 3 Review | Critics Verdict | Viewers Review
The consideration to make Race 4 does not come as a surprise as Race 3 has reportedly recovered its cost of production even before its release. It has been reported that the makers of the action thriller have received Rs 130 crore as satellite rights, which apparently is the highest for any Bollywood movie ever.
If this is true, the producers of Race 3 can be sure of making huge money as the film is expected to make at least Rs 200 crore business at the Indian box office alone. Having reportedly recovered the production cost already, whatever comes through box office will be all profit.