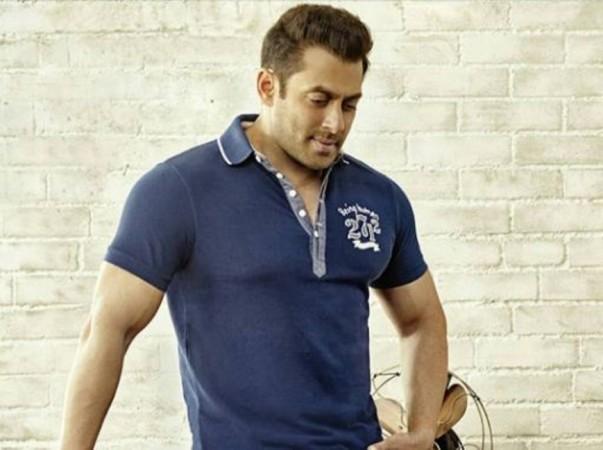 Salman Khan is set to entertain everyone this December with his movie Tiger Zinda Hai. But before that he is set to make you nostalgic with his cameo in Judwaa 2, which will be released on September 29.
Judwaa 2 is the remake of Salman's Judwaa, and the new movie is also directed by David Dhawan. Salman will have a special appearance in it, while Varun Dhawan will replace Salman's Judwaa characters.
The Sultan actor has given many good movies till date, Judwaa being among them. However, he has also rejected several films that have turned out to be blockbusters.
The list includes Dilwale Dulhania Le Jayenge, Baazigar and Chak De India. Most of them later went to Shah Rukh Khan and made his career.
Here is a list of films turned down by Salman Khan:
Dilwale Dulhania Le Jayenge
The iconic DDLJ is a classic rom-com of the Indian cinema. Shah Rukh and Kajol as Raj and Simran are still everyone's favourite.
The original choice for Raj was Salman Khan, but the hunk turned down the role and it made SRK's career.
Baazigar
SRK not only won hearts with his romance but also with his bad guy characters. Baazigar was one of those movies in which he played a negative character.
However, it was first offered to Salman and he rejected it as he didn't want to do a negative role.
Josh
We know why Salman rejected Josh's offer. It's Aishwarya Rai Bachchan, who plays the sister of Shah Rukh's character.
Salman didn't want to play Aish's brother as they were dating at the time.
Kal Ho Na Ho
Salman did an extended cameo as Aman in Kuch Kuch Hota Hai alongside Shah Rukh. So, he was offered the second hero's role in Kal Ho Na Ho as well, but this time the hunk might have thought that it wouldn't be good for his acting career.
So, he turned the offer down and it went to Saif Ali Khan.
Chak De India
We know nobody could fit in as well as Shah Rukh did in his Chak De India character.
However, it was first offered to Salman and he rejected the offer citing date issues.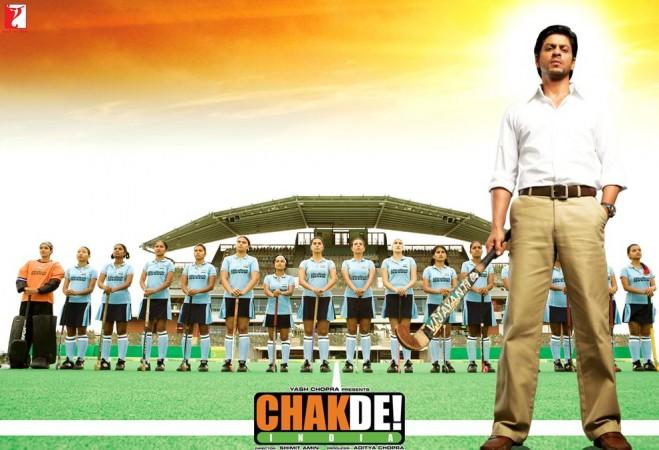 Shuddhi
Karan Johar has gone through a lot of difficulties with his dream project Shuddhi. Hrithik Roshan was first signed for the film, but later replaced by Salman. But the Sultan actor too walked out of the movie and subsequently Varun Dhawan and Alia Bhatt were finalised.
There are two more movies that were reportedly offered to Salman – Aamir Khan's Ghajini and Anand L Rai's upcoming movie.
Aamir Khan himself suggested Salman's name for Ghajini, but later ended up playing the lead role in this blockbuster movie himself.
Meanwhile, though he has reportedly opted out of Anand's movie, Salman will be doing a cameo in it, while Shah Rukh does the main role.
Salman has truly made Shah Rukh's career, isn't it?