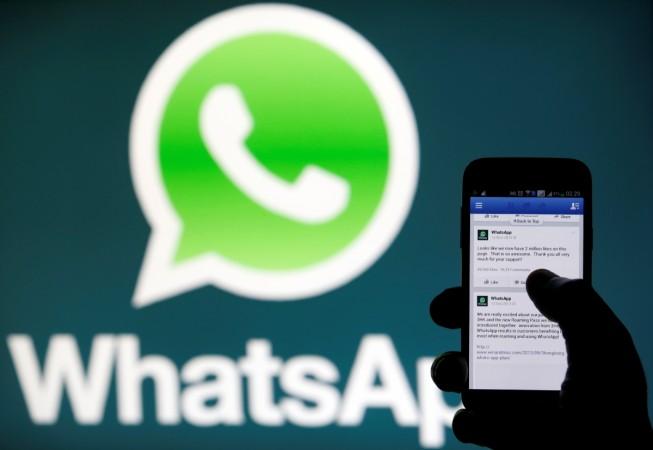 Facebook-owned WhatsApp is reportedly in talks with state-run National Payments Corporation of India (NPCI), top bank representatives and other stakeholders to introduce the money transfer feature on its messenger app.
The company plans to introduce its wallet feature, wherein, users will be able to carry out financial transactions via mobile app, be it between friends or on stores using UPI (Unified Payment Interface) developed by NCPI.
Also read: Google Project Tango v2.0 Asus Zenfone AR with 3D imaging camera coming to India soon
"Due to the complexity of the architecture, WhatsApp is in discussions with the State Bank of India (SBI), NPCI and a few other banks to devise ways to integrate their systems with the bank and with NPCI," The Economic Times quoted an SBI official.
The news comes just days after, Bharti Enterprises (Airtel)-funded Hike, a local messenger app like WhatsApp, introduced the wallet feature. It has about 100 million active users, half that of WhatsApp.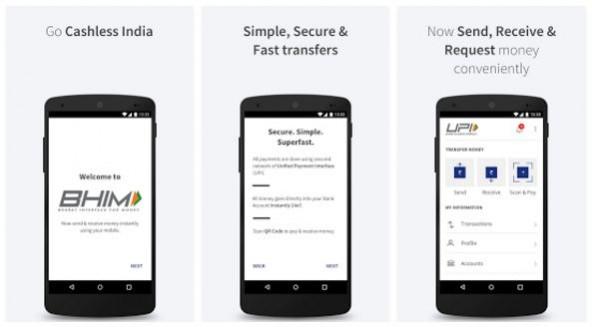 With the addition of the wallet feature, Hike has become more feature-rich and attractive compared to WhatsApp. The time seem to be ripe for the Facebook-owned messenger app to introduce a money transfer feature, or lose out to the competition.
WhatsApp, in a bid to make its wallet feature more secure, is contemplating using the Aadhaar ID in addition to UPI. For this, the company has to create another layer of software to integrate biometric sensor inputs from the phone. If this turns true, WhatsApp wallet features will become more secured than rival apps such as Paytm, Oxigen and Hike, among others.
As of now, there is no word on whether WhatsApp will include the wallet feature right inside the messenger app or release a standalone app.
In a related development, Google has already introduced money transfer feature in Gmail in the US and it won't long before the search engine giant debuts the wallet option in India. It has signed several government projects particularly related to 'Digital India' initiatives, which include Wi-Fi hotspots in public spaces and increasing digital literacy in the rural areas to encourage online banking transactions and more.
How UPI works?
UPI (Unified Payment Interface) is a secure money transfer system developed by the National Payments Corporation of India (NPCI), wherein, the user will never have to divulge any credit/debit card details to transfer money between individuals or store operators. All the user needs is a UPI ID (for ex: rohit@icicibank) given by the user's bank, and type in the UPI ID of the receiver and amount (up to Rs 1 lakh) to send money to somebody. The receiver will receive a notification from his UPI-enabled wallet app when the payment has arrived in his account.
Watch this space for latest updates on WhatsApp.