For those of you who had been waiting with bated breath for Sacred Games 3, there's some bad news for you. One of the most popular OTT shows that changed the course of OTT platforms and content, Sacred Games, will not be returning for its third season. Saif Ali Khan and Nawazuddin Siddiqui starrer Sacred Games ended after its second season.

No more Sacred Games?
Anurag Kashyap, in a recent interview revealed that after the whole row over Tandav, OTT giant Netflix decided not to go ahead with Sacred Games season 3. In an interview with Mashable, Kashyap revealed that after the whole controversy around one scene in Tandav, that also starred Saif Ali Khan; OTT platforms have now become more cautious.
SSR reaching out to Kashyap
The Gangs of Wasseypur directed added that everyone is scared after the Tandav row and even on OTT no one has the courage to come up with something like that. Anurag is busy promoting his upcoming film - Almost Pyaar with DJ Mohabbat. It was during the promotions on one platform that Kashyap also spoke about late actor Sushant Singh Rajput reaching out to him three weeks before he died by suicide.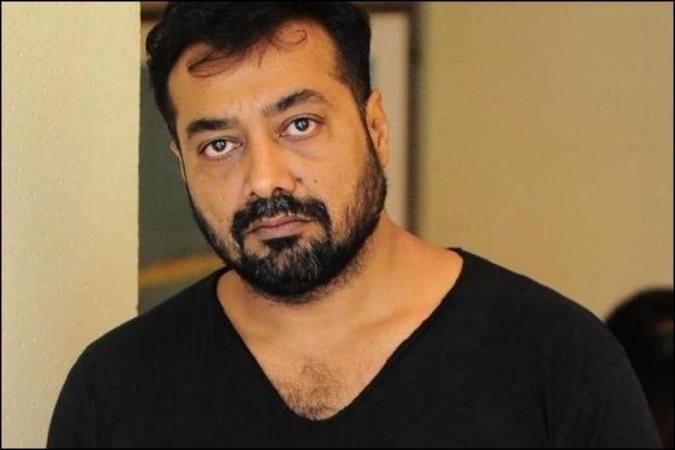 "When SSR passed away, three weeks prior to that through Uday Singh Gauri, who was his manager, he (SSR) was trying to reach out (to me). He had ghosted me once long ago, and now he was trying to reach out and I was like 'I am done with stars'. I do not want to go through an experience again," he said in an interview.
"But when he passed away, it hit me so hard. I was like 'why could I just not have spoken to him?' Maybe he genuinely meant it. Maybe if I could have talked, maybe I could have made a difference," he added.