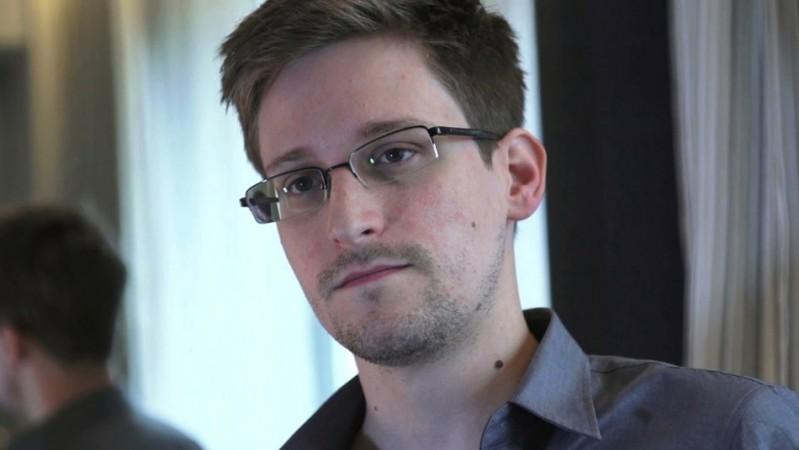 Russia has extended US intelligence whistleblower Edward Snowden's asylum in the country by three years, the foreign ministry said on Wednesday.
US President Obama commutes WikiLeaks whistleblower Chelsea Manning's sentence
Snowden is a former Central Intelligence Agency (CIA) employee and a former contractor of the US government who had copied and leaked classified government documents of the National Security Agency (NSA). The documents revealed several surveillance programs by the US. Snowden currently lives in an undisclosed location in Russia, which has given him asylum.
Foreign Ministry spokesperson Maria Zakharova said that Snowden's Russian residency permit has been extended "until 2020," according to AFP reports. Zakharova had previously suggested that the extension was only for two years.
Snowden's Russian lawyer Anatoly Kucherena confirmed the news of his extension to RIA Novosti state news agency and said that Snowden was granted the asylum extension by three years in early January. The whistleblower has already spent more than three years in Russia. Kucherena also added that if Snowden stays in Russia for at least five years, he will be eligible to apply for a Russian passport."This will be legally possible in the near future," he said.
Although Snowden is considered a whistleblower by many, the US government does not think so. The White House Press Secretary Josh Earnerst released a statement a few months ago saying, "Edward Snowden is not a whistleblower. There actually is a specific process that is well-established and well-protected that allows whistleblowers to raise concerns that they have, particularly when it relates to confidential or classified information, to do so in a way that protects the national security secrets of the United States. That is not what Mr Snowden did."
Snowden's asylum extension came as US President Barack Obama commuted the prison sentence of whistleblower Chelsea Manning on Wednesday, as one of his last decisions as the White House leader. Manning was sentenced to a prison sentence of 35 years for giving classified documents and videos belonging to the US government to WikiLeaks.
Snowden has also urged for Manning's release and had said that if she were freed by Obama, he would extradite himself. Soon after the news, Snowden took to Twitter to thank Obama for Manning's commutation.
"Let it be said here in earnest, with good heart: Thanks, Obama," Snowden tweeted.