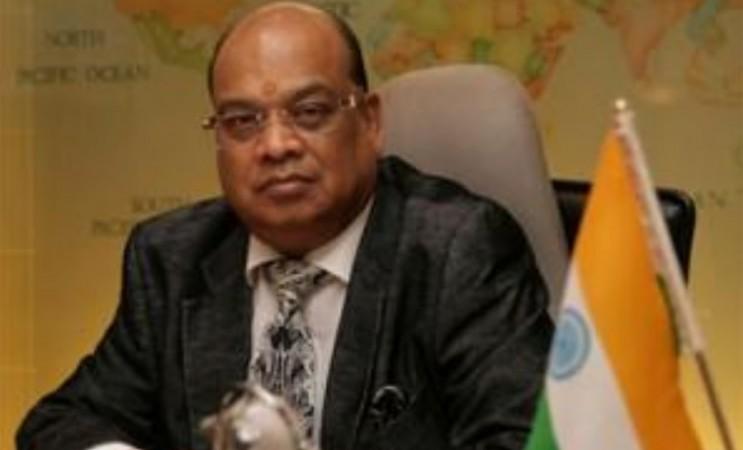 Just days after the Punjab National Bank's Rs 11,400 crore fraud involving billionaire diamantaire Nirav Modi fraud surfaced, another one accusing Rotomac Pens owner Vikram Kothari has come to light.
The Kanpur-based company's owner has allegedly gone abroad after taking a loan of more than Rs 800 crore from several state-owned banks, news agency PTI on Sunday citing unidentified sources.
Allahabad Bank, Bank of India, Bank of Baroda, Indian Overseas Bank and Union Bank of India compromised their rules to sanction loans to Rotomac, the report said.
Kothari, however, has dismissed speculation of his fleeing the country as 'baseless' and said that he is traveling to foreign countries for business purposes, local media reports suggest.
Kothari took a loan of Rs 485 crore from Union Bank of India and a loan of Rs 352 crore from Allahabad Bank. A year later, Kothari has reportedly not paid back either the interest or the loan, PTI reported.
This comes at a time when top lenders such as Punjab National Bank, State Bank of India, Axis Bank and Allahabad Bank are already feeling the heat for giving loans based on the letters of undertakings to Nirav Modi.
Indian-born Modi, the billionaire diamond jeweler is accused of being at the center of the fraud. Modi is the founder of the $2.3 billion Firestar Diamond and was ranked #57 in the Forbes list of India's billionaires in 2017.